Top review site G2 names GoComet a leader under multiple categories in the supply chain
Singapore, September 21, 2022: G2 has named GoComet a leader under various supply chain categories in its latest winter 2023 quarterly report. GoComet has earned 11 badges in multiple categories.
Continued leadership in the supply chain category
GoComet has been recognized as a Leader in the following three categories:
Supply Chain Visibility,
Freight Management, and
Transport Management Systems (TMS), with an excellent rating of 4.6 out of 5 stars.
Within the Freight Management category, GoComet was also awarded High performer badges in the mid to small market for having the highest customer satisfaction score, with 95% of users stating that they will most likely recommend GoComet.
"No doubt the Best RTV software in the market. For logistics service providers and shippers searching for precise ETA and predictive ETAs of shipments located wherever, GoComet is a platform they must use. For logistical planning, their dashboard includes solid statistics encompassing various aspects and segmentation, such as lane-wise data and carrier performances.
– A verified customer review from food and beverage industry (review on G2)
Providing the best support in the industry
GoComet has always been a customer-centric company with 24*7 support to their customers and professional support agents who work extensively, even on weekends, to ensure a seamless process in post-deployment. Such best practices have been reflected in the quarterly G2 reports, with GoComet receiving Best Support badges under TMS and Freight Management categories. GoComet received a quality support score of 97% and 98% in the former and later categories, respectively.
"We like GoComet's user-friendly module and platform and its ability to customize functions tailored to our organizations' needs and their customer support team."
– Danny M, Director of Operations, NURA, USA (review on G2)
Easiest to do business with, in the industry
GoComet is the industry frontrunner when it comes to ease of doing business. The company received the Easiest to do business award under freight management in overall and small-business categories. GoComet has been awarded the best scores under each parameter, such as:
Ease of Admin (98%)
Ease of doing business (99%)
Ease of setup (98%)
Ease of use (98%)
These parameters consider different user journeys from pre-deployment to post-subscription services. They include perspectives of all user types like project admin, active users and key decision makers, indicating how GoComet products are agile, user-friendly, and act as a one-for-all-needs platform in the market.
"GoComet has helped our export and import teams gather quotations, negotiate with forwarders, and track shipments quickly and efficiently. It has removed our dependency on multiple email threads and ensured all communication is centralized in one place, which helps locate information faster and make more informed decisions"
– Stuti B, Special Project Manager, Filatex (review on G2)
We thank our customers!
---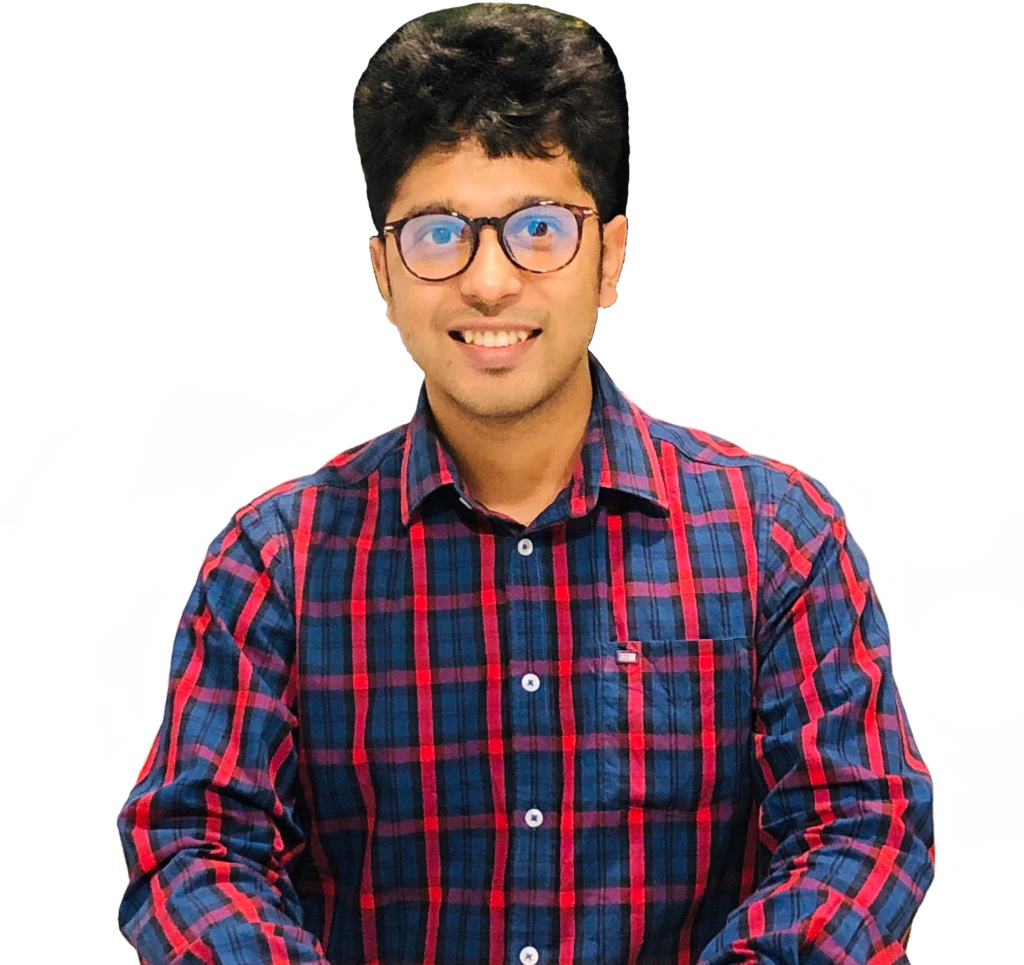 "G2's accolades are a testament to the kind of work we are doing at GoComet. We are excited about the future where GoComet empowers every Manufacturer to trade better!"

— Chitransh Sahai, Co-founder and CBO, GoComet
---
Transform your supply chain with GoComet
We have partnered with 250+ enterprise companies like Unilever, Glenmark, and Motul, to name a few, in helping them achieve double-digit growth in freight optimization, unparalleled visibility, and supply chain transparency. You can check our GoComet-G2 page, read our customer feedback and schedule a demo with our industry experts to see if GoComet can help you achieve similar results.
About G2
G2 is the leading global platform for connecting buyers and sellers of software. Each year, G2 enables more than 60 million people – including those at all FORTUNE 500 companies- to make informed decisions about their technology investments through authentic peer reviews and ratings.
---