Forrester Wave™ <> GoComet: Supply Chain Visibility report is out!
Advanced Supply Chain Visibility 2023
With the increase in visibility blind spots, transportation and logistics operations have become more challenging. The consequences can range from delays to inconsistent delivery processes that impact customer services. This report outlines how supply chain leaders can synchronise their operations perfectly and rethink the supply chain risk and strategy in an uncertain world.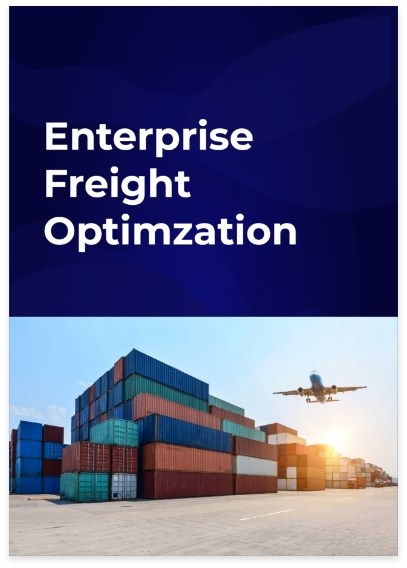 Enterprise freight optimization
Companies are still adjusting to the idea of leaning on technology to streamline their supply chain management. Here is how a variety of technological solutions can help enterprises optimise their freight operations and drive significant cost savings.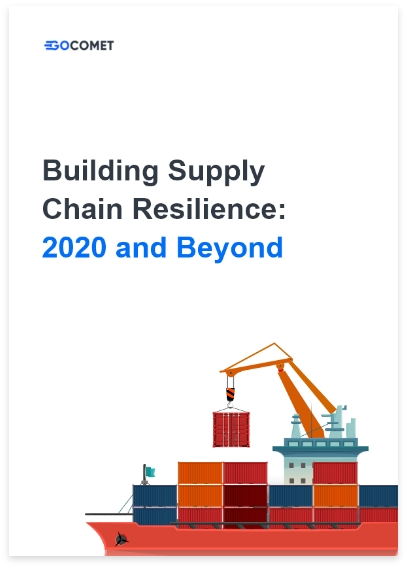 Building Supply Chain Resilience : 2020 and beyond
As organisations look to prepare themselves to face the unexpected, supply chain resilience has become increasingly valued. Today, we are looking at building supply chains that don't merely survive disruptions but can flourish amid the chaos.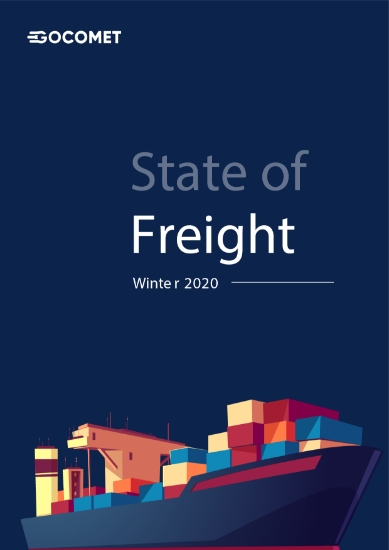 State of Freight winter 2020
At GoComet, we empower enterprises with the latest technology to innovate their logistics operations and drive down costs. In an attempt to do our bit and keep the logistics industry in the loop — we have put out the second edition of our bi-annual report, 'State of Freight' 2020.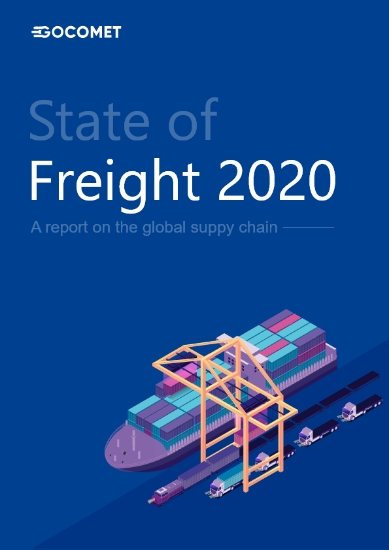 State of Freight 2020
At GoComet, we recently walked past the milestone of moving $10B+ in air and ocean cargo worth. Through 2020, we aim to help more enterprises build a resilient supply chain. As a first step, we are reporting on our 'State of Freight' survey. The goal is to inform you about the trends the world is moving towards in the supply chain space and help you gauge your standing.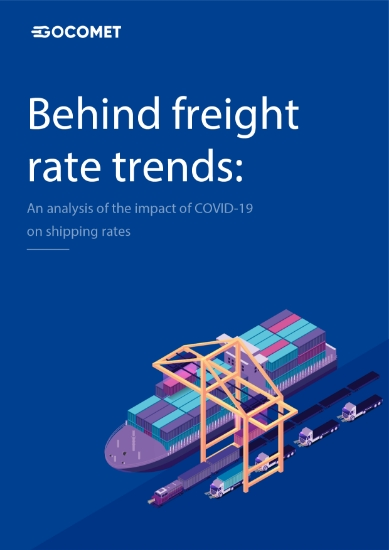 Behind Freight Rate trends: An analysis of the impact of COVID-19 on shipping rates
To better equip ourselves for future disruptions, it's crucial that we closely study various trends that surfaced since the onset of the coronavirus pandemic. Through this report, we shed light on the shift in freight rate trends from April to June as compared to July to September 2020 as recorded by the GoComet Freight Index (GFI).