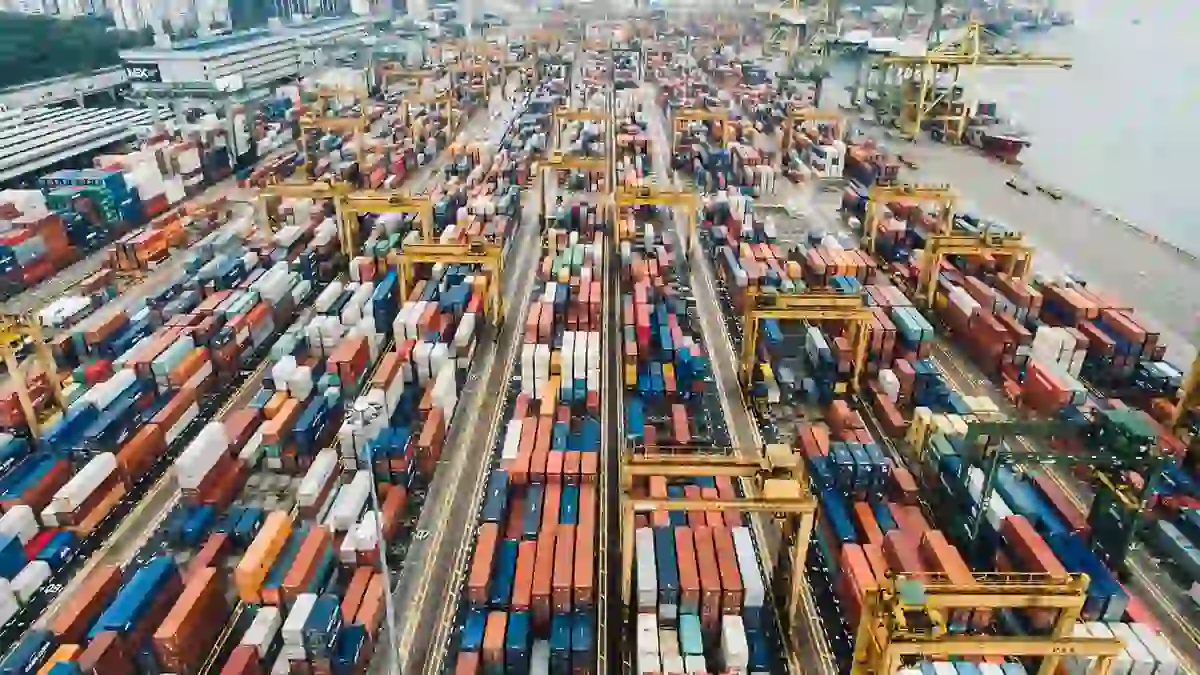 Shipping containers are the most integral part of the global shipping industry. They play a significant role in keeping the world's goods moving. Moving freight in containers ensures that the goods reach their destination safely irrespective of how long the journey takes. Depending on the type of containers, they are transported using different types of container ships.
Similarly, depending on the nature of the goods to be transported or the specific purposes you would want the containers to serve, the type, materials, structure, dimensions, etc. of the containers also vary. Today a wide range of containers are available to meet the needs of a variety of cargo and ensure that right from perishable goods to particular goods that need to be shipped under specific conditions can be transported successfully.
Following is a list of some of the most commonly used shipping containers:
Dry storage container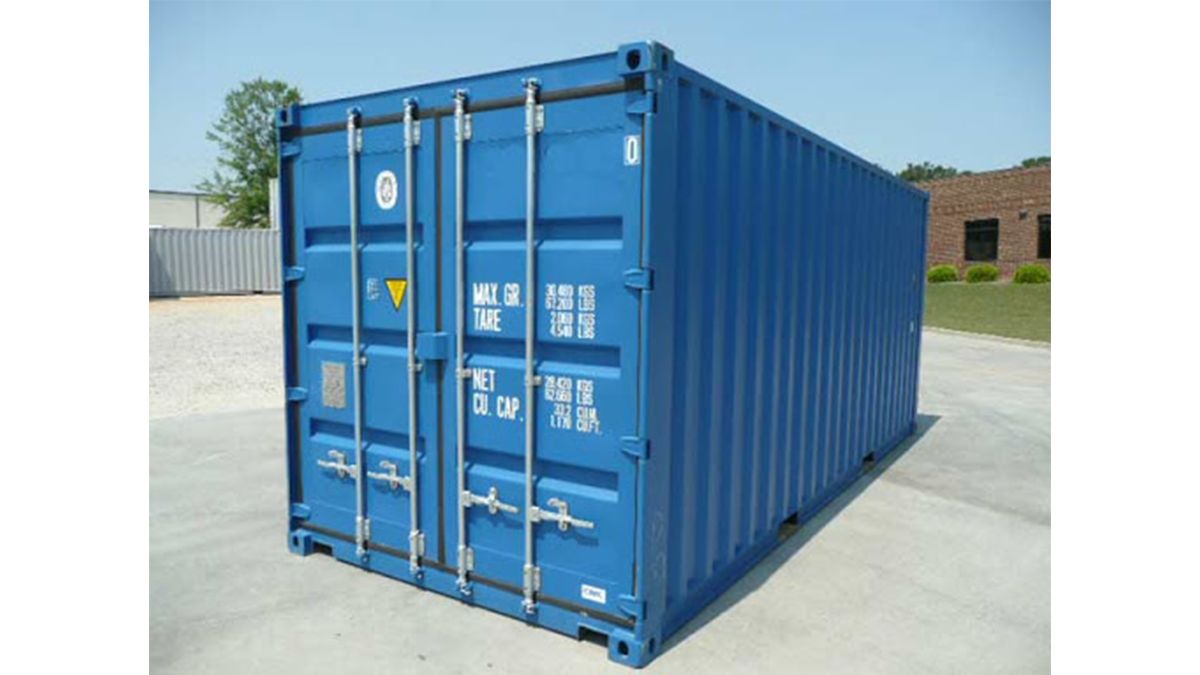 Dry storage containers are the most commonly used shipping containers. These containers come in different dimensions. ISO standardises these dimensions. As the name suggests, they are used for shipping dry materials/goods and their stand sizes are 20ft, 40ft and 10 ft.
Tanks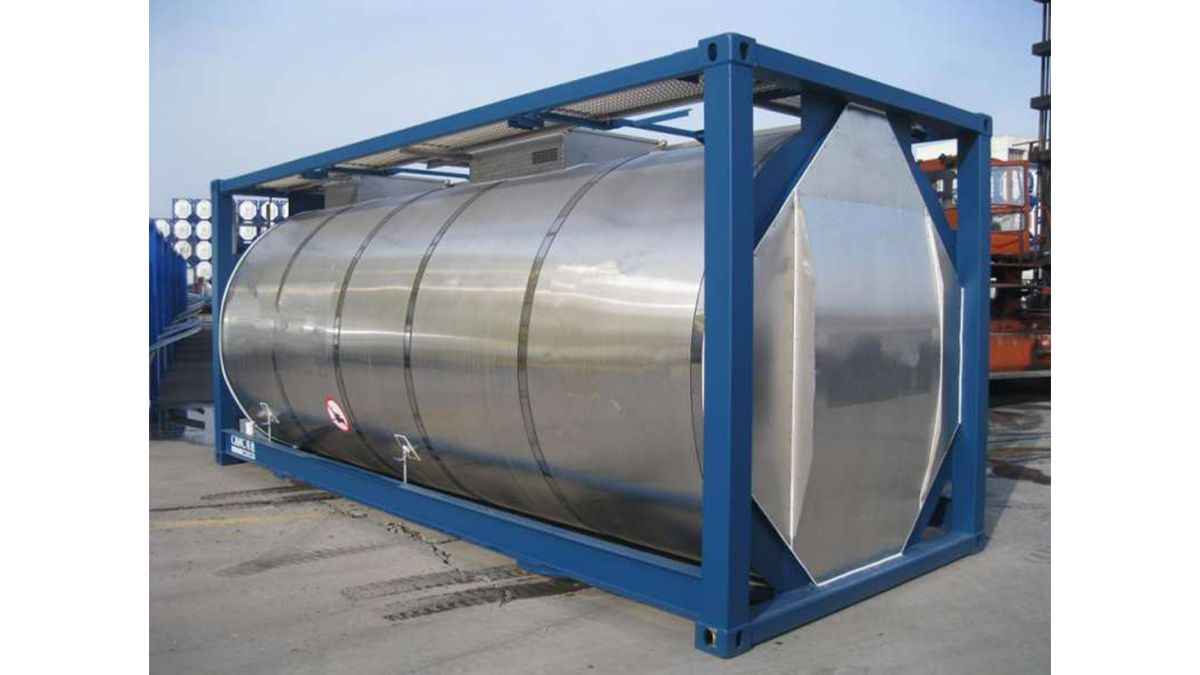 Tanks are a container type that are widely used by companies across industries to transport materials that are in a liquid state. In most of the cases, these containers are made of good quality, strong steel or other materials that are anti-corrosive in order to ensure that they last long and don't get damaged by the substance they carry.
Flat rack container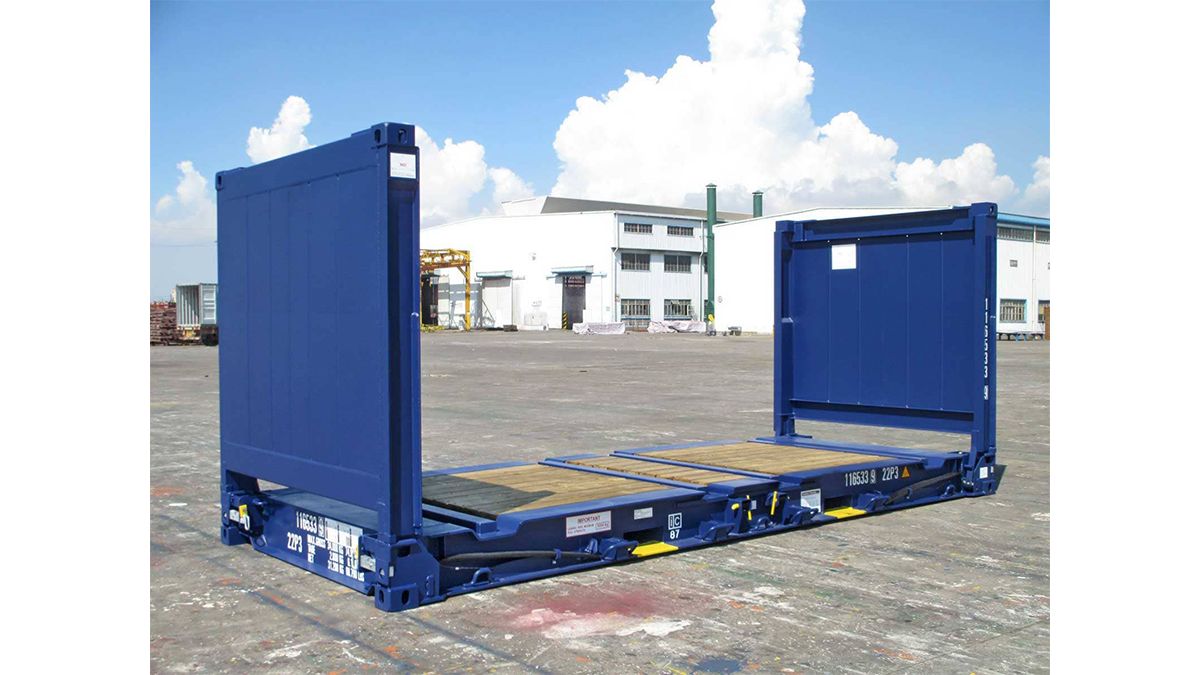 Flat rack containers are built in a way that their sides can be folded. With collapsible sides, these containers can be converted into a flat rack. These containers are usually suitable for heavy loads or cargo that require loading from top or sides, for instance, heavy machinery and pipes.
Open top container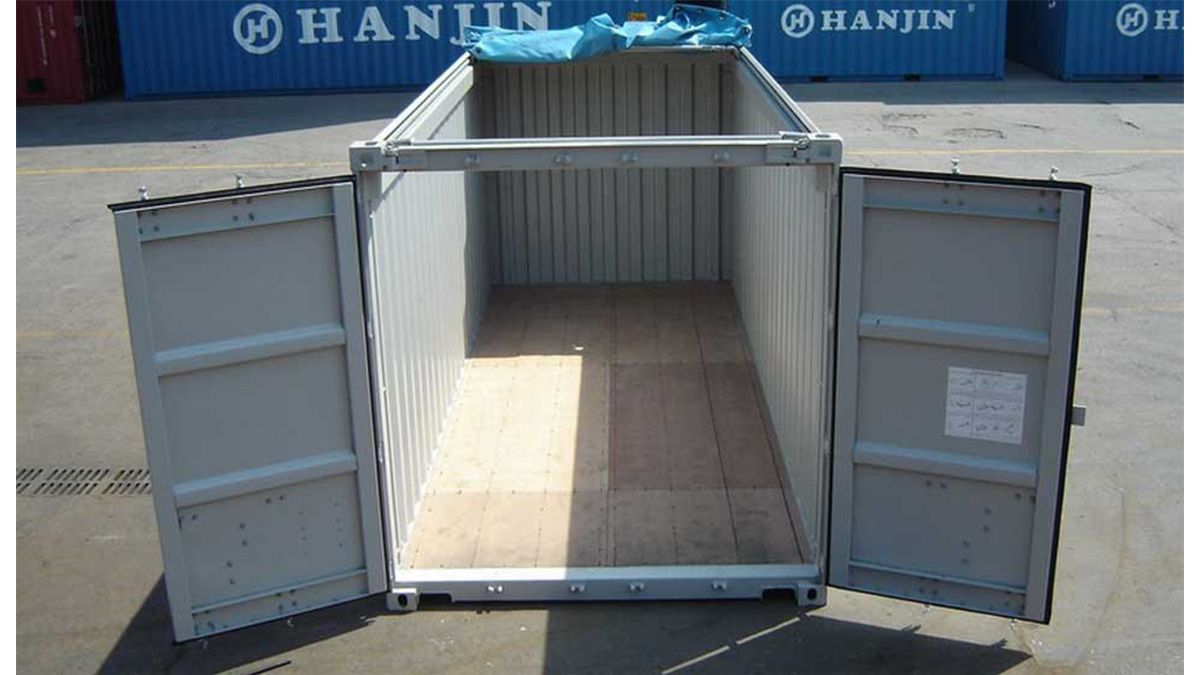 As the name suggests, open-top containers are designed in such a way that the top can be removed completely. Open top containers make it possible to ship materials of any height quickly. These containers are suitable for carrying goods such as timber, steel, scrap metals, machinery, etc. The open-top facilitates easy loading and unloading of goods.
Open side storage container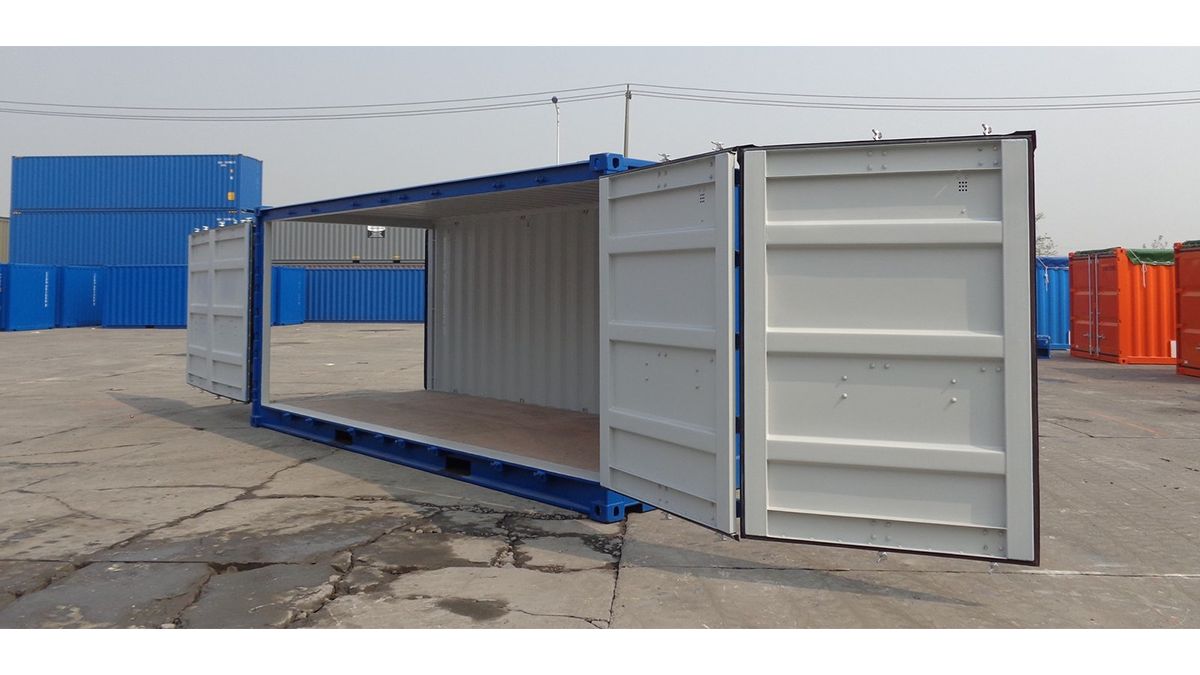 An open side container has the same features as that of a standard container. The only significant difference is the two additional bi-fold doors on one of the side walls. Open side storage containers are also known as fill-side access containers, side access container or a side opening storage container.
Double doors/Tunnel container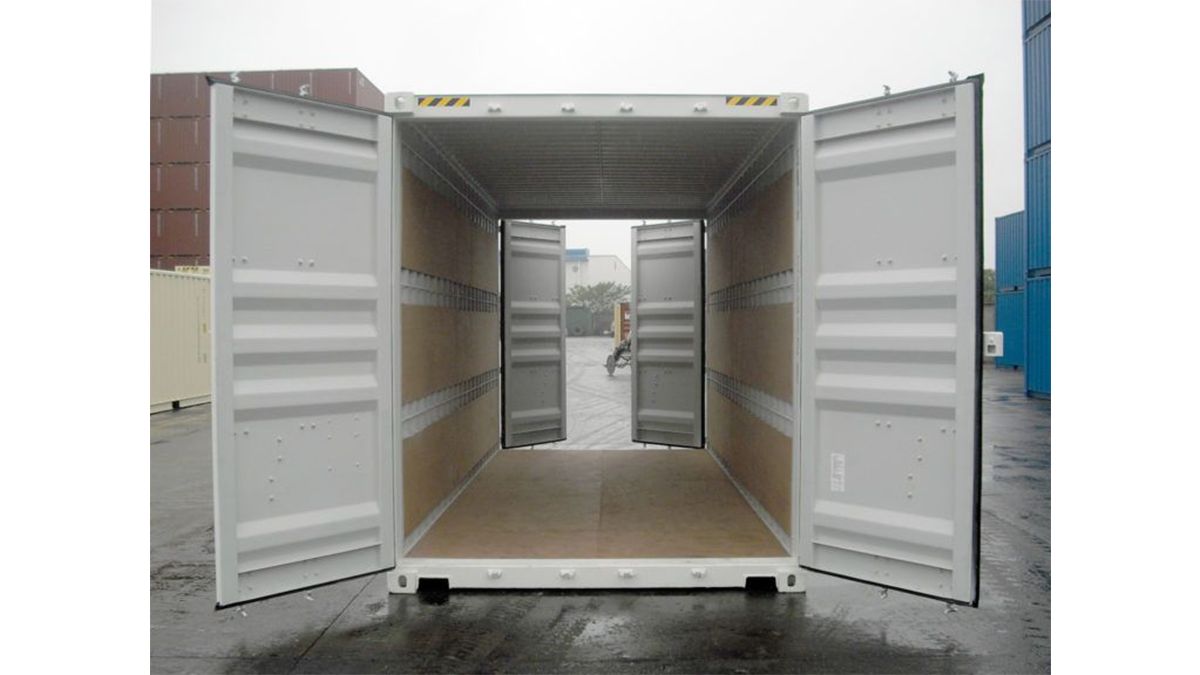 Double door containers are storage units with double doors that offer more expansive space for loading and unloading freight. They come in standardised sizes of 40 ft and 20 ft. Construction materials used for these containers usually include steel, iron, aluminium, etc.
Refrigerated ISO containers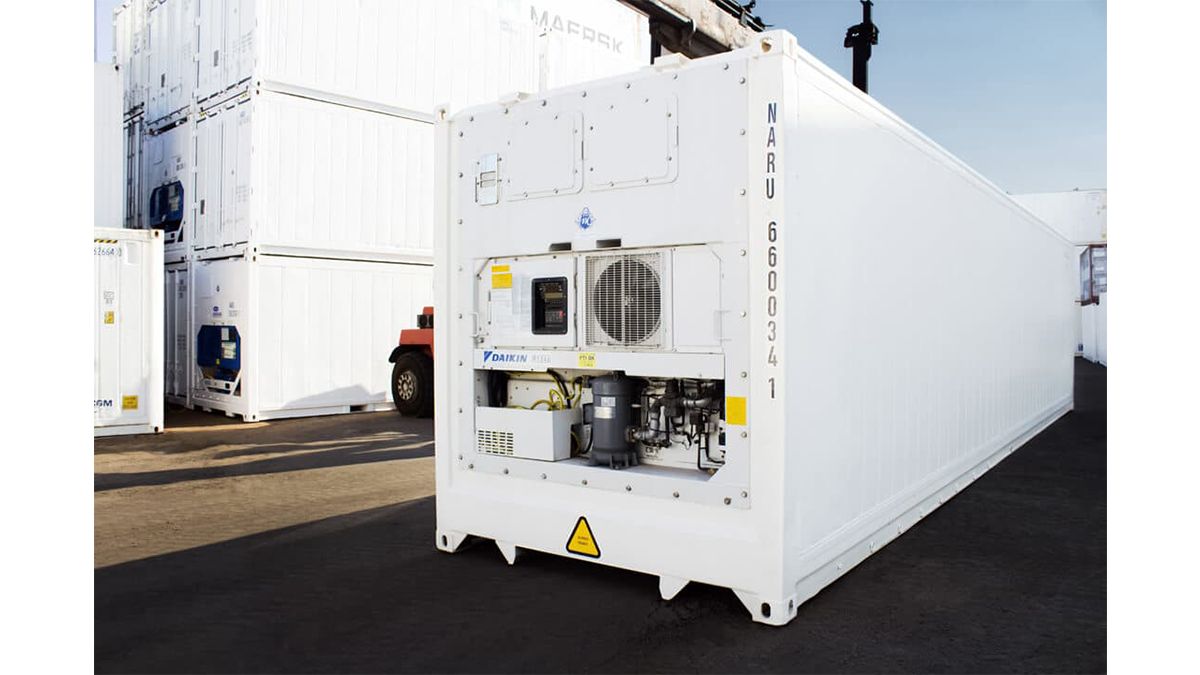 As the name suggests, these shipping containers are built in a way that the temperature inside the container can be controlled and kept low. These containers are exclusively used for perishable goods such as fruits, vegetables and certain chemicals/ pharmaceutical products that require low temperatures.
Insulated or thermal containers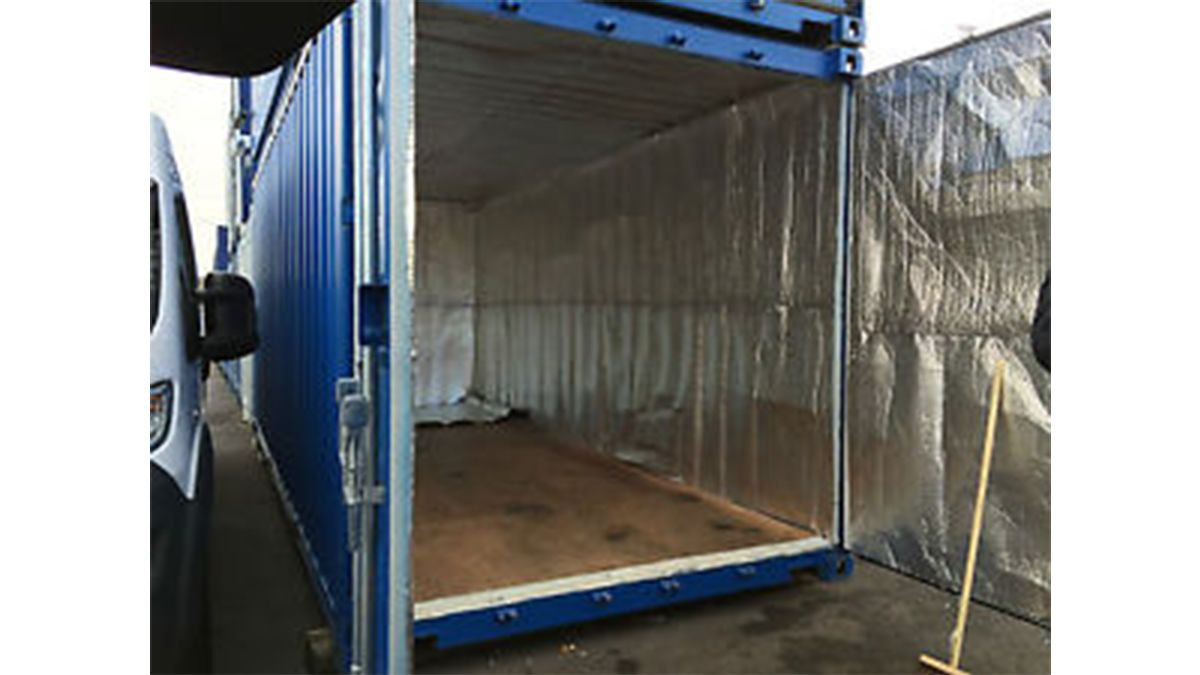 These shipping containers allow the user to regulate the temperature inside the container and in this case, as the name suggests, maintain higher temperatures. The container is constructed with the help of materials that can sustain high temperatures for a long period of time and are suitable for long journeys.
Swap bodies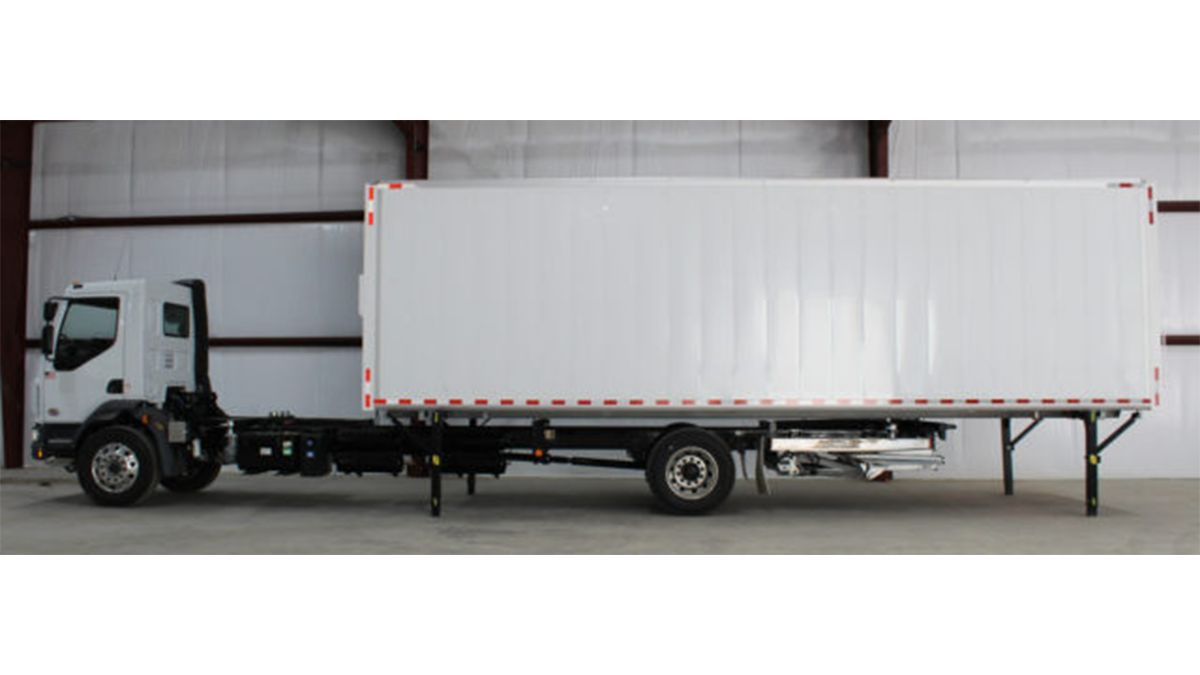 Swap bodies containers are mostly used in the European region. These are not made as per the standards set by ISO, and they are not standardised shipping containers. They have a firm bottom coupled with a convertible top, making them a preferred option for a variety of goods.
Cargo storage roll container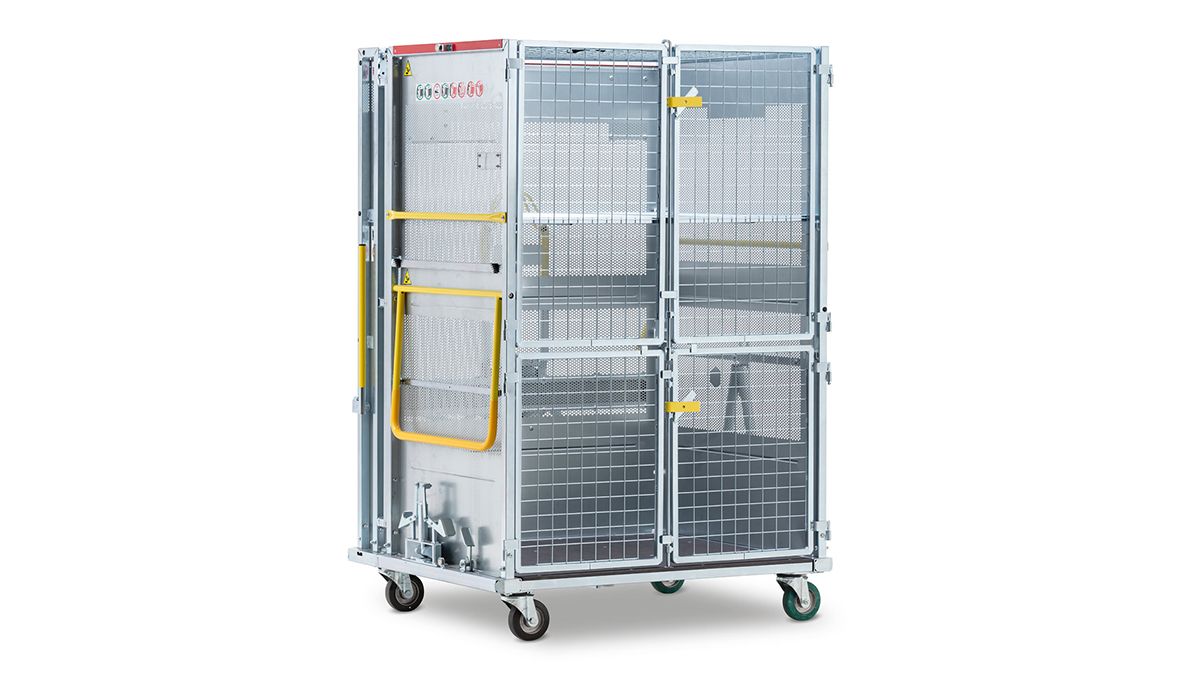 Cargo storage roll containers are foldable containers. It is one of the many specialised container units explicitly made for transportation sets of stacks of various materials. They are made of robust and thick wire mesh and have rollers which facilitate easy movement.
Car carriers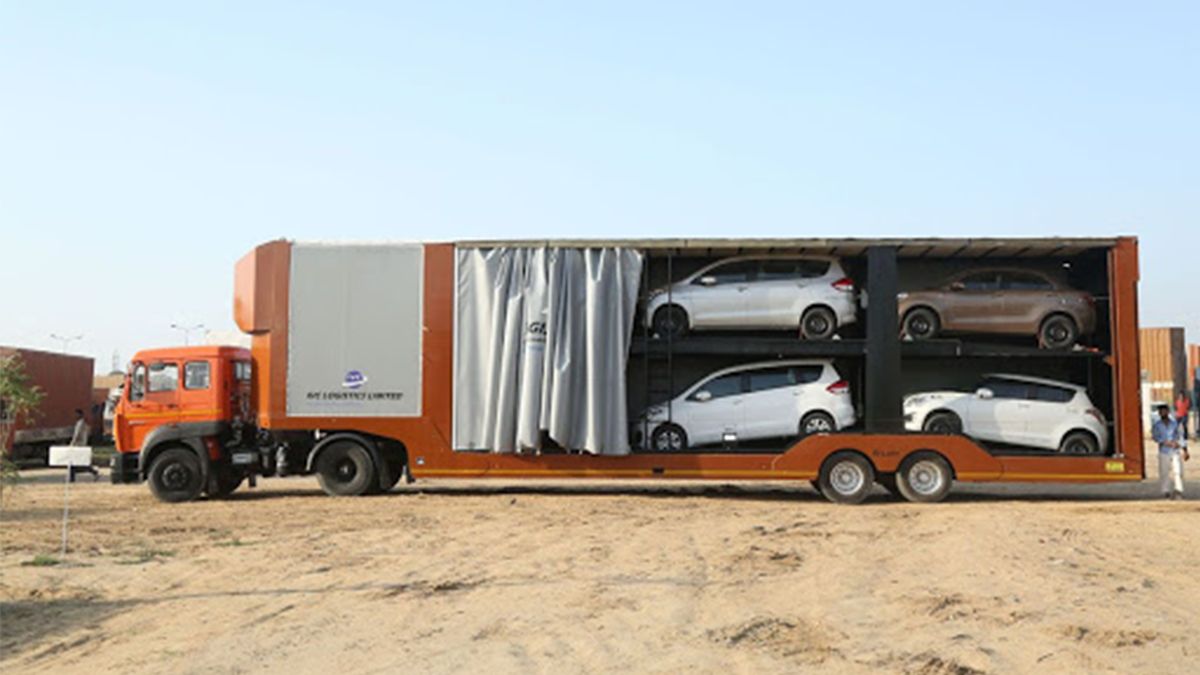 Car carriers are specially designed storage units meant explicitly for shipping cars over long distances. These containers have collapsible sides which make it possible for the car to fit inside the container safely without the risk of getting damaged in transit or moving from the place it is supposed to be in.
Half-height containers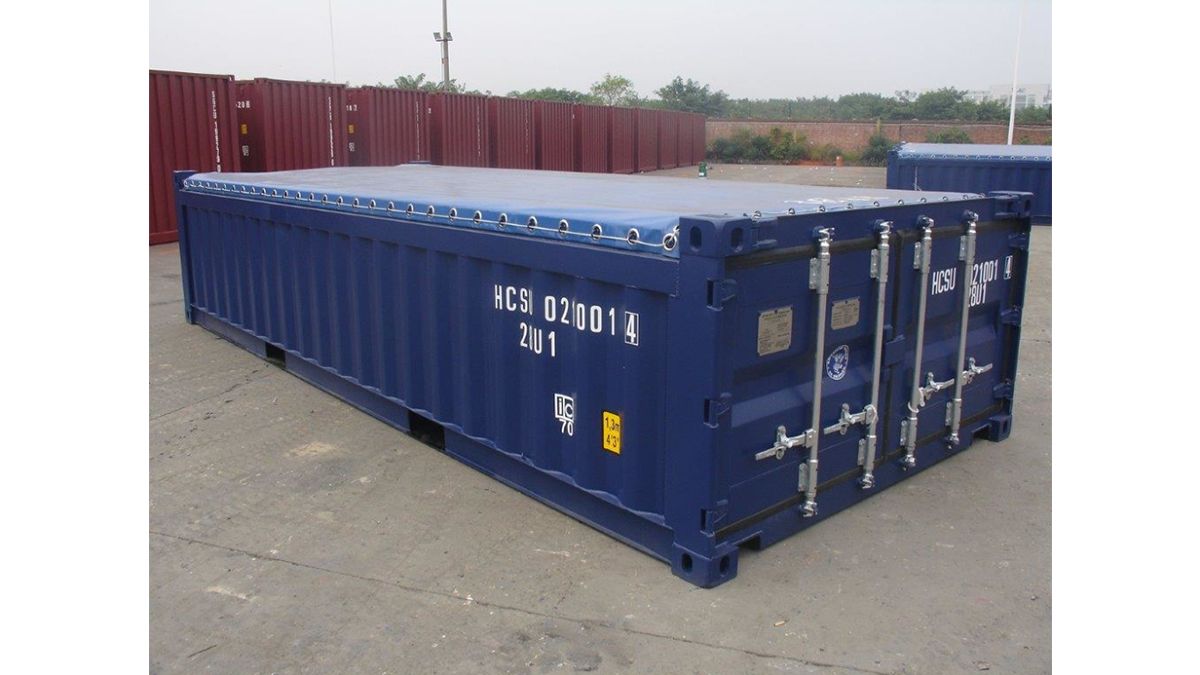 Half-height containers are half the height of a standard full-size container. They are mostly made of steel and used for carrying materials like coal, stones, metal scraps, etc. These containers make the loading and unloading process easy and convenient.
Intermediate bulk shift containers

Intermediate bulk shift containers are yet another type of specialised storage sipping containers specially made for intermediate shipping of goods. These containers are designed to deal with large amounts of materials to transport materials to a destination from where they can be further packed as required and then shipped to its final destination.
Special purpose containers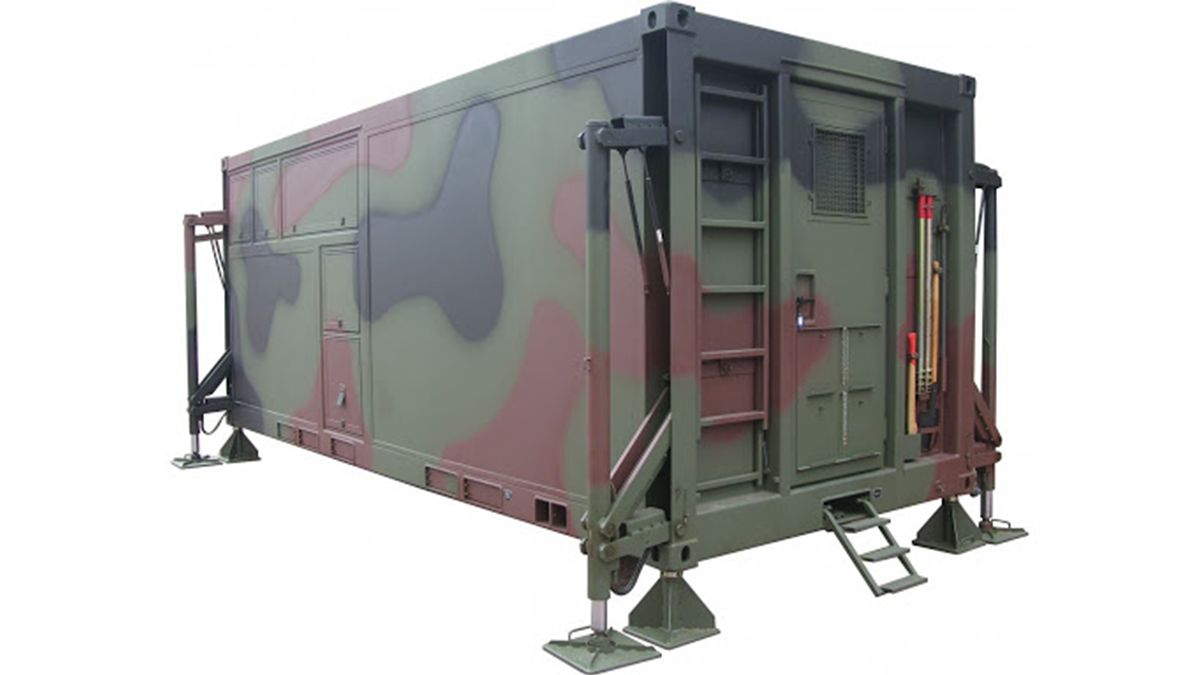 Special purpose containers are customised containers. They are specially designed to serve a specific purpose. They are mostly used in case of high profile services such as shipping weapons. The material used in constructing these containers varies based on the cargo for which it is being made. However, in most cases, security is a top priority.
Drums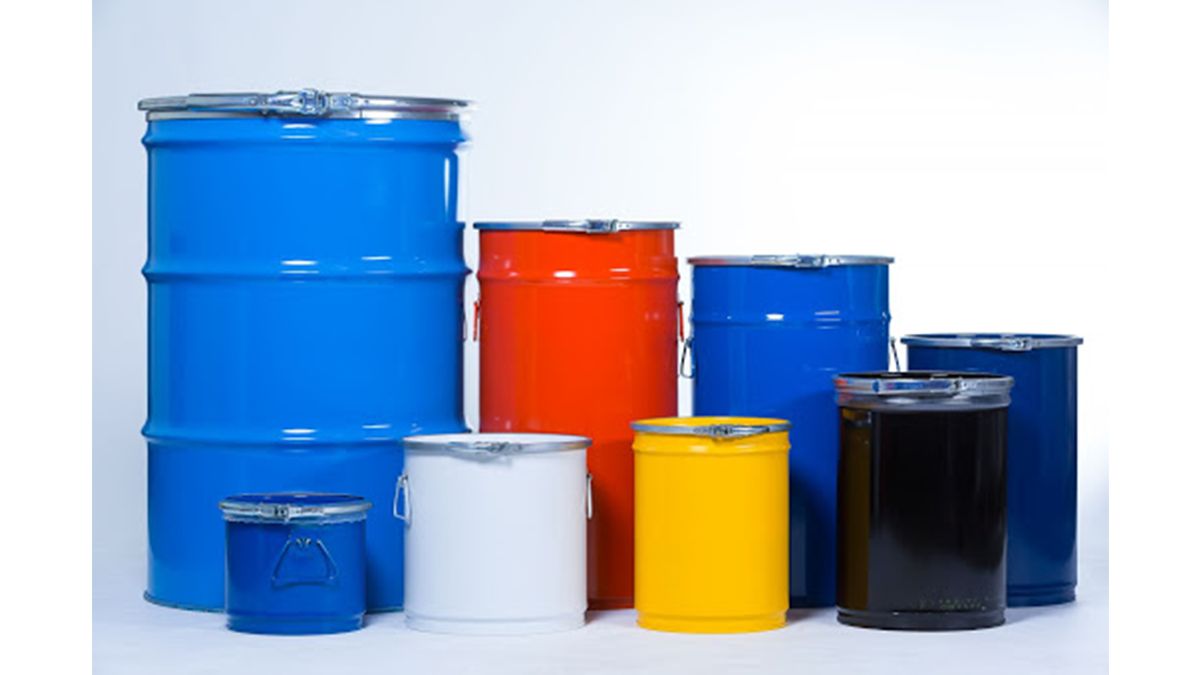 Drums are circular shipping containers that are made from a combination of materials such as steel, fibres, plastics, etc. They are the most popularly used container type for bulk transport of materials in the liquid state. The size of these containers is comparatively small, but due to their shape, they often require extra space.