[Best Practices Guide]
Transforming the
Life Sciences Supply Chain
With Automation
Pharma | Chemicals | Biomedical | Medical devices & more
Why read this best practices guide?
The Covid-19 pandemic calls for an end-to-end transformation of the life sciences organisations— one that ensures resilience and agility. And at the heart of this transformation is the backbone of this sector— the supply chain. According to Gartner, 87% of supply chain professionals plan to invest in supply chain resilience in the next two years and over.
So, what does this increasing need for resilience mean for the life sciences supply chains? Today, the industry is at a critical juncture where a data-driven digital framework has become a prerequisite; embracing supply chain automation is inevitable. Moreover, the possibilities are endless with the emergence of powerful technologies, such as Artificial Intelligence, Machine Learning and Robotic Process Automation. It's now for the life sciences companies to explore 'where to start' and 'how to get there.'
Through our interaction with several leading life sciences brands over the years, we have a myriad of experiences and insights on the direction in which the industry is headed. We share these insights with you through this white paper and decode how your industryー be it pharmaceuticals, chemicals, nutraceuticals, biomedical technologies or medical devices, can leverage automation to achieve supply chain resilience.
50%
of supply chain organisations will invest in AI and advanced analytics by 2024.
What will you learn?
• The Latest challenges faced by the life sciences industry
• What are the latest supply chain trends
• Explore how automation is transforming the life sciences supply chains
• Deep dive into real-world case studies of supply chain automation
• How to build a resilient and agile supply chain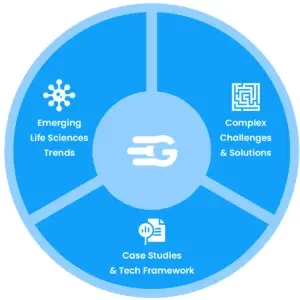 What's stopping you?
Understand the next big shift in your industry and learn how to solve these challenges

Are life sciences companies prepared?

Audit your best practices. Evaluate what tools and technologies are being used and where data is being warehoused.
How to transform?

Deploy digital solutions to automate the end-to-end supply chain for better productivity and risk mitigation.
How to engage a broader ecosystem?

Have ecosystem-scale thinking strategies. Short-list potential partners to collaboratively deploy digital solutions and achieve overall resilience.
Download the best practices guide now and learn how your company can leverage automation to build supply chain resilience.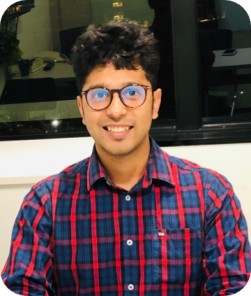 AI-powered automation can help life sciences companies build value-based and cost-efficient supply chains that can adapt to new market needs and help drive a competitive edge.

– Chitransh Sahai, CBO, GoComet
Just Published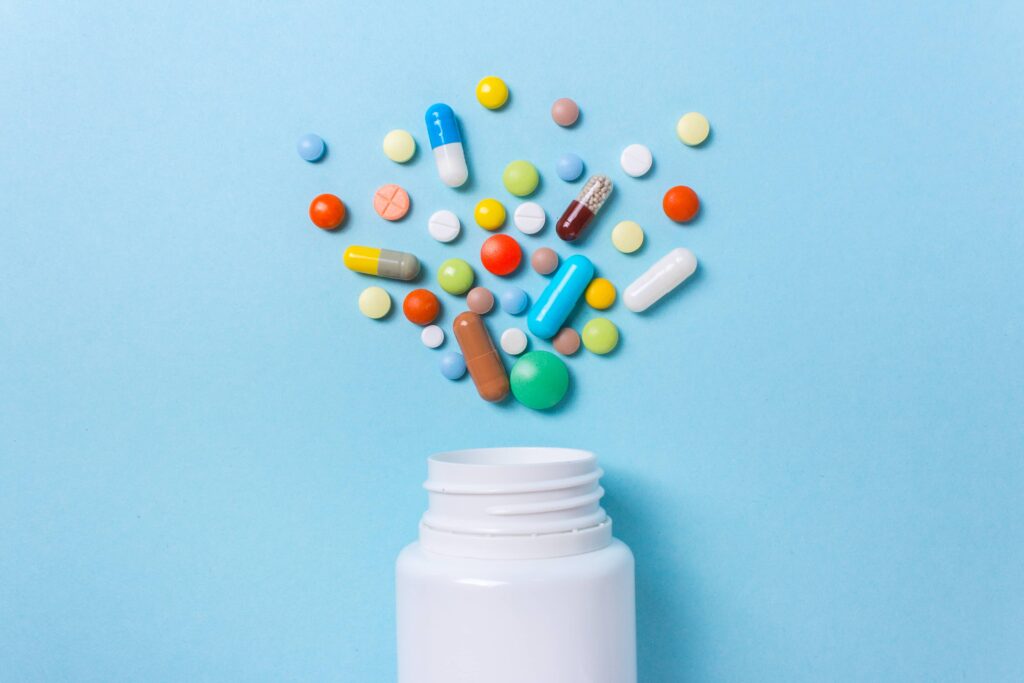 Mega WeCare Drives Savings by Automating RFQ Management
The leading pharmaceutical brand realised significant cost savings by automating the end-to-end freight rate procurement process.
---