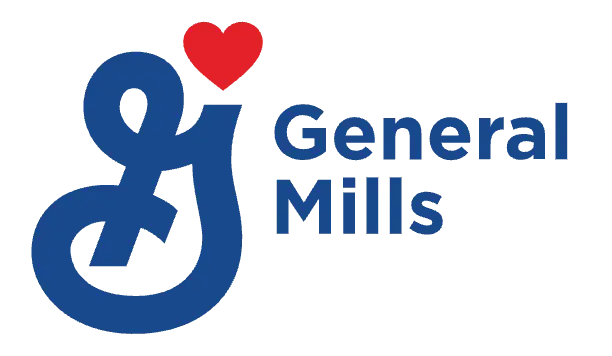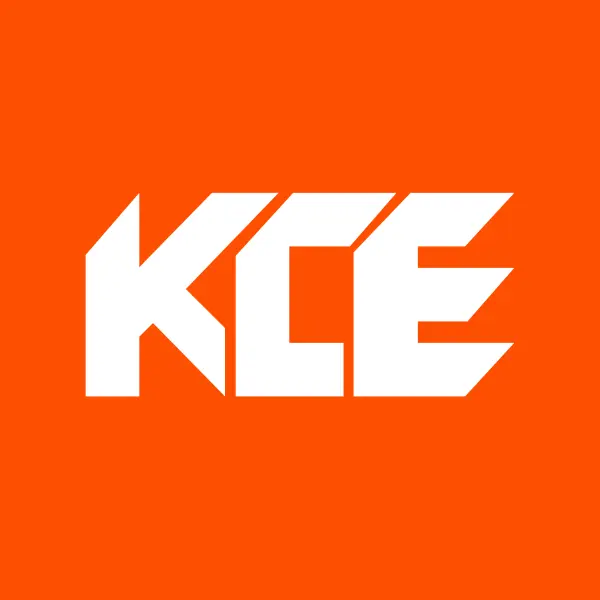 Why Choose Gocomet Freight Management Software?
GoComet's freight management software is a granular end-end logistics management solution with the aim to transform the entire supply chain visibility, that enhances every aspect of freight operations like securing rates, automating invoice reconciliation till real-time tracking of cargo.
$ 10.8 Billion
Worth of cargo moved
$ 272 Million
Worth of freight booked
$ 20 Million
Total savings
3894
Freight forwarders globally
Trusted by 100+ leaders in supply chain & logistics
Gocomet is very user-friendly and thanks to its single tracking window platform and customizable search tool, it is significantly faster than the traditional individual shipping line websites. ERP integration, carrier performance, auto-alerts, real-time container tracking, and routing history - all delivered into a single app. GoComet has really made a difference for our logistics team.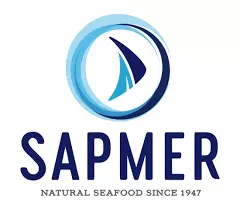 Christopher Talbot
Chief Operating Officer
"GoComet has comprehensively transformed our commercial finalisation in the export process. It has created process resilience and streamlined our logistics operations. The RFQ module's negotiation system has made it possible to get the best rates and helped us reduce costs significantly. Moreover, as the system has digitalized and automated the entire freight procurement process, every piece of information is a click away and has paved the way for seamless audits. Compliments to the GoComet team on developing this module. Now we are working to implement this even at all our international Locations."

Nikunj Desai
Head of Global Supply Chain, Associated Capsules Group
"GoComet has contributed well in the way we manage our cargo. It has automated most processes reducing manual intervention and improved overall efficiency in the workflow while bringing in great transparency in the system."

Nilesh Gandhi
Vice President Procurement, Sun Pharma
FAQ - Freight Management Software
GoComet's Saas solution is highly scalable where our resources ensure that the deployment happens in less than 2 weeks.