Masters of Supply Chain
---
A series of opinions and essays on building high-value and high-performance supply chains. We speak with the most forward-thinking leaders, the early adopters of new possibilities. These are leaders who have executed exemplary projects in supply-chain, and will talk about building processes, infrastructure, teams and culture.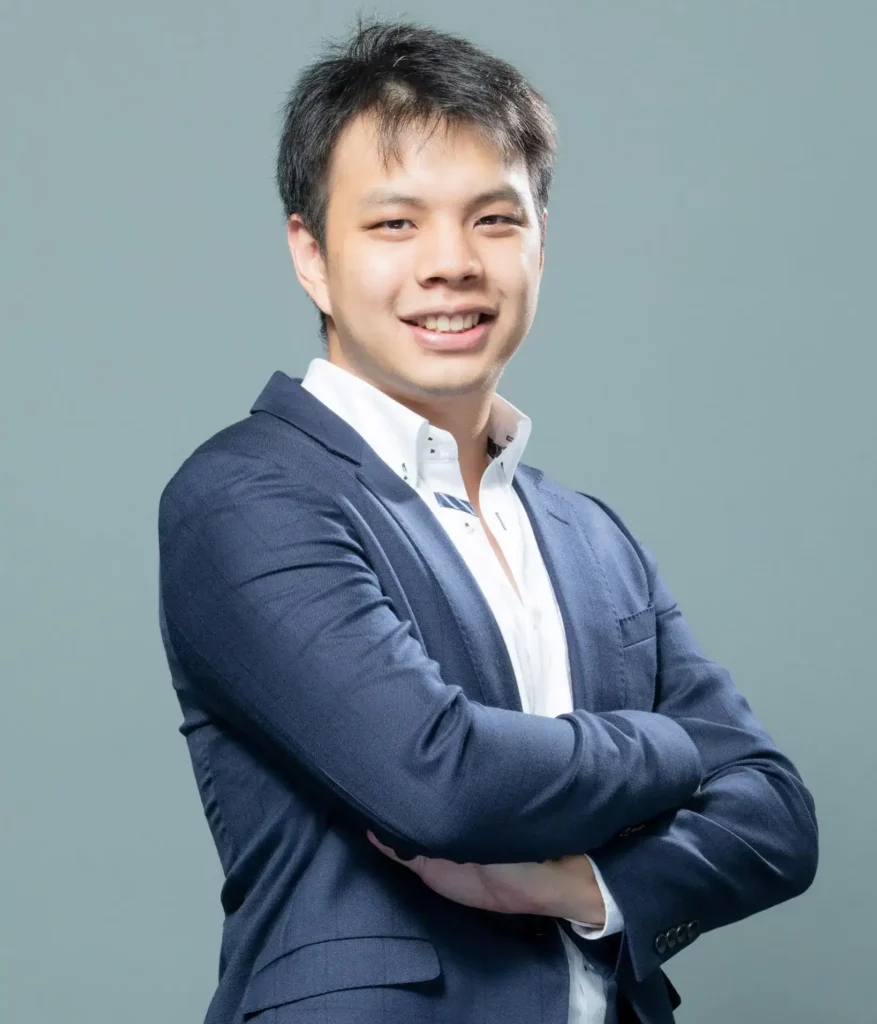 By Kirk Leekasem – Deputy CEO & Director of SiamEast Solutions Public Company Ltd., Thailand
As we head into another year of a global health crisis, supply chain disruptions are being felt worldwide. While new challenges crop up with each disruption, ASEAN plays a crucial role in supporting global supply chains to recover from the repercussions and building future resilience.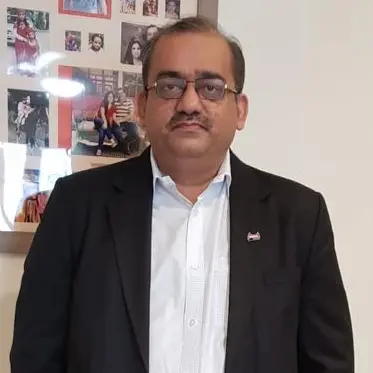 By Sanjeev Wangoo – Chief Manufacturing and Supply Chain Officer, Motul Asia Pacific
In this article, I will try to talk about how leaders can build a culture of optimization instead of focusing on tactical improvements to reduce costs. The ideas in this article draw inspiration from my experiences and initiatives, learnings from my peers, and obviously, from my mother's or my wife's kitchen.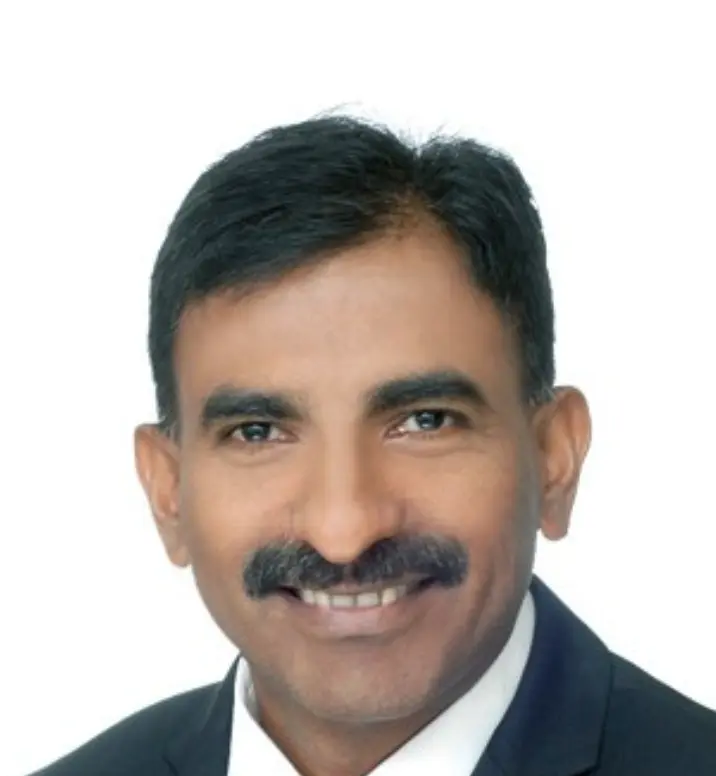 By Jaya Moorthi – Vice President of Logistics, East Asia & Japan at Schneider Electric
Leaders all over the world had been asked to make tough calls and decisions between employee's safety, health, corporate objectives and their own moral inclinations – Corporate reputation took a new twist in 2020. This pandemic before us has given us a new stress test to supply chain trust, and this article is just about this dilemma that we went through.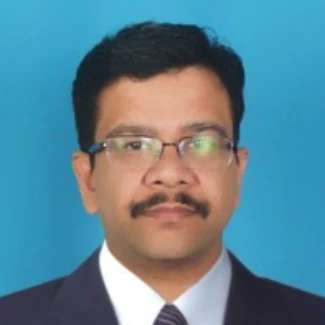 By Ankur Agarwal – Head of Corporate Purchase & Supply Chain, Polyplex
Only 25% of businesses make it to 15 years and beyond in service. 2 out of 3 fail within a decade. The bridge between these two realities is often in global expansion. This article talks about two unique principles for scaling supply chains that I believe in, and the pillars for greenfield expansions from my experience in leading Polyplex's biggest expansion in Indonesia.