[Case study]
Mega WeCare Drives
Cost Savings by
Automating RFQ Management
Company Overview
Established in 1982, Mega WeCare, a public company limited, is engaged in manufacturing, marketing, selling and distributing quality pharmaceutical and nutraceutical products globally. With a presence in 31 countries, the brand exports products to Asia-Pacific, Middle East, Africa, CIS-Countries, Latin America and Europe.
Challenges faced by Mega WeCare
The brand had a limited vendor pool which restricted the number of negotiations for each shipment and resulted in higher shipping costs. Besides, negotiating deals via calls and emails stifled the productivity and overall efficiency of its logistics team.
Lack of competitive deals
With many shipments being contract-based, the pharma giant couldn't leverage competitive rates throughout the year.
Additional charges
As annual contract prices include buffers and contingent costs, the company was incurring additional expenses.
Poor reporting capabilities
Manually created reports lead to inefficient data analysis and muddled insights.

Limited vendor pool
A small vendor pool led to fewer negotiations, preventing the company from securing competitive prices.

Solution: Automation of RFQ management
With GoComet's GoProcure RFQ Management module, Mega WeCare managed to automate its freight negotiation process. As a result, their engagement with vendors increased by 180% leading to more negotiations and double-digit cost savings.
Here's How GoProcure Helped
Competitive deals each time
GoComet's Compounded Negotiation system ensured that each vendor competed with every other vendor to offer the most competitive deals.
Increased engagement
Their vendor pool increased to 14 vendors, resulting in more negotiations, better rates. They also benefitted from vendor performance analytics.
Audit-ready procurement
The system's ability to record every interaction in the bidding process made way for transparent, audit-ready procurement.
Data-driven decisions
Automatically generated reports based on the data points recorded enabled more innovative, quicker and data-driven decision making.

With GoComet, Mega WeCare achieved
180% spike in vendor pool

11% savings on confirmed enquiries in 2020 alone

7.5% overall savings on confirmed enquiries since implementation in 2018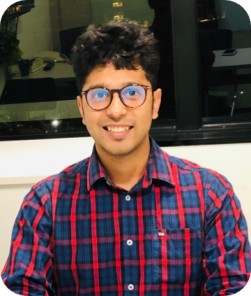 "
AI-driven platforms have transformed the way global supply chains operate, enabling process efficiencies, transparency and cost-effectiveness.
Chitransh Sahai
Chief Business Officer, GoComet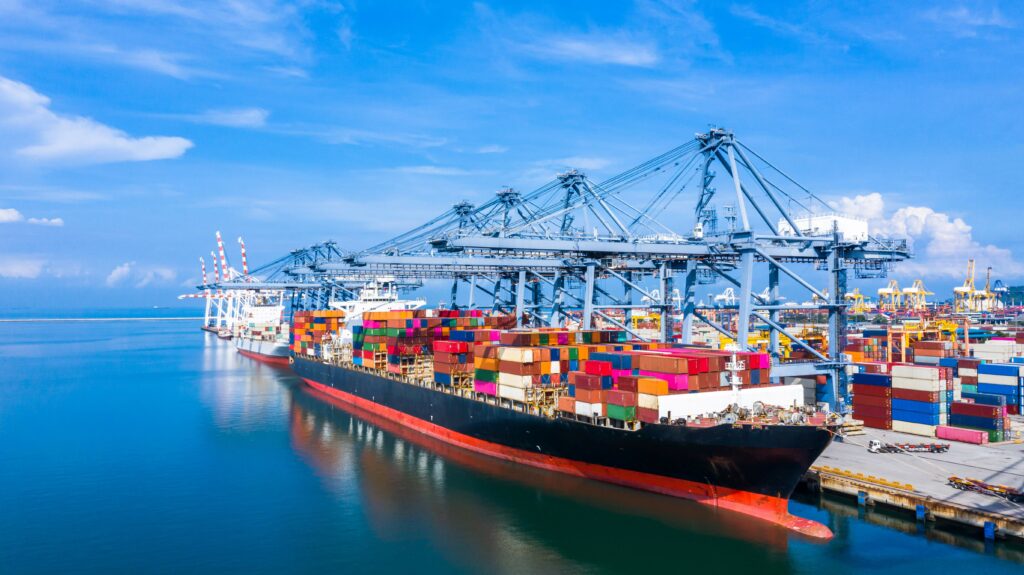 Transforming the Life Sciences Supply Chain with Automation
Download our best practices guide and learn how life sciences companies can leverage automation to build supply chain resilience.

---