[Case study]
Global pharma company
enables error-free
freight invoice processing
Geography: Global | Module: GoInvoice Automated Invoice Reconciliation
Company Overview
Established in 1977, this global pharmaceutical company is an industry leader with 14 manufacturing facilities and a commercial presence in over 80 countries. The brand specialises in manufacturing dermatology, respiratory and oncology-related products.
Challenges faced
With hundreds of shipments every month, the company operated on a global long-term price agreement with its freight forwarders. However, errors in the invoice verification process were affecting the productivity and efficiency of its logistics and accounts teams.
Labour intensive
The company's logistics team would manually check every invoice and forward it to the account and finance department for approval. Manual verification involved a large team and kept them from focusing on more critical tasks.
Time-consuming
Over 4% of the invoices received were duplicates. Besides, as the verification process was entirely manual, seeking approvals, processing payments, following up with vendors for the correct invoices, etc., was extremely difficult and time-consuming.
Lack of accuracy
As the process was prone to errors, several invoices that would not match the initial quotation went unchecked, leading to overpayments. In addition, there was a lack of standardisation and transparency in the invoice reconciliation process.
Tedious auditing process
As invoices were shared via emails and the information was stored in excel sheets, there was no consolidated repository to document the invoices and their status. This made the reporting and auditing process inefficient and complex.
Solution: GoInvoice automated invoice reconciliation 
The company was looking for a solution that could help them build efficiency into their invoice verification process. Here's how GoComet's GoInvoice Automated Invoice Reconciliation module helped them accomplish this:
Error-free invoice verification
Using a blend of Optical Character Recognition technology and contextual language processing, GoInvoice automatically matched invoices to the original quotations and rejected duplicate invoices, ensuring error-free verification. This saved up to 65% time required in invoice processing.
Automated follow-ups
In case of inconsistencies between the invoice and quotation, the module automatically notified the vendors, saving their logistics and accounts team the burden of manual follow-ups. Hence, the company could divert 75% of the workforce required to verify invoices to other critical tasks.
Quicker approvals, faster payment cycles
The module auto-approved invoices based on predefined tolerance levels paving the way for quicker approvals and faster payment cycles. Besides, GoInvoice became a consolidated online repository for keeping track of all invoices and payments.
Seamless audits
The platform allowed the user to time-stamp remarks on each freight invoice, making audits transparent. In addition, the module offered analytical reports highlighting the overall performance of vendors w.r.t the accuracy of invoices, payment cycles, etc.
Are you looking for a similar solution?
Several top brands, including Glenmark and Schaeffler, use our AI-powered invoice reconciliation solution to foolproof their freight audits. Reach out to our team today and embark on the journey to establish a robust invoice process for your company.
---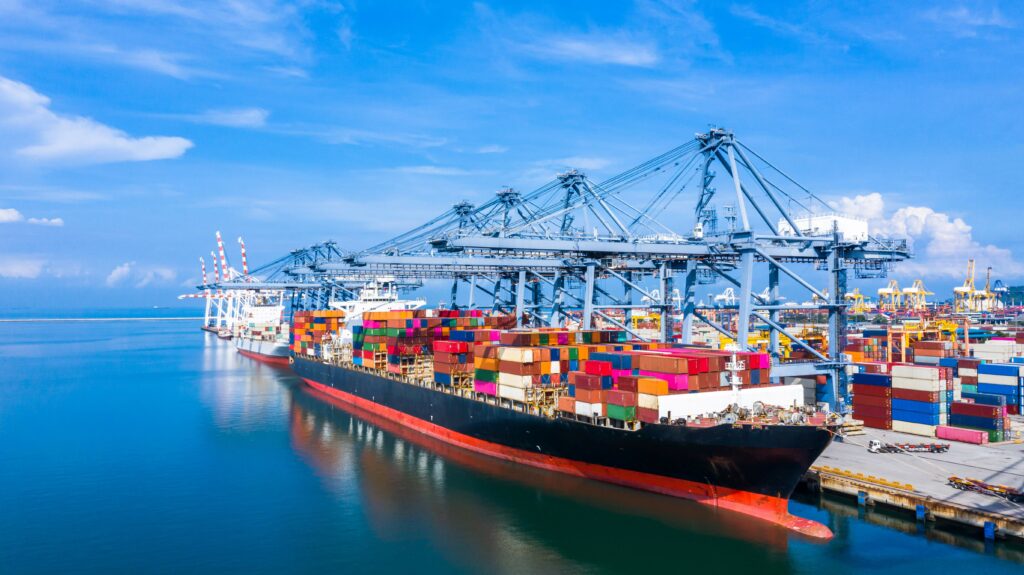 Transforming the Life Sciences Supply Chain with Automation
Download our best practices guide and learn how life sciences companies can leverage automation to build supply chain resilience.

---