[Case study]
Leading Pharmaceutical
Company Streamlines
Logistics Operations
Geography: Global | Module: GoShipment Multi-stakeholder & Task Management
Company Overview
Founded in 1983, this is one of the largest speciality generic pharmaceuticals companies in the world. With over 40 manufacturing facilities, the company provides high-quality, affordable medicines to more than 100 countries across the globe.
Challenges Faced
With over 100 monthly shipments via ocean and air, the company found it challenging to map the progress of all their freight and track the performance of Logistics Service Providers.
Inefficient communication
Updates on the completion of each task were shared via emails, leading to several email trails for each shipment. This made it difficult to map and audit every shipments' progress.
Hefty penalties
Inability to track the shipment status and assign follow-up tasks to the stakeholders resulted in hefty penalties like demurrage and detention charges. Moreover, the negligence of the LSPs could not be identified until the fine was levied.

Unorganised documentation
The team shared all shipment documents with concerned stakeholders via email. The lack of a common repository for these documents made it difficult to keep track of missing documents and led to process inefficiencies.
Solution: Automated Shipment Progress Mapping
GoComet's GoShipment module streamlined the company's logistics operations and minimised communication gaps by offering a single platform for interacting with all stakeholders, sharing documents and mapping the progress of each shipment.
Control tower view
GoShipment enabled a control tower view over their entire logistics operations, offering visibility over the progress of every crucial task on a single window.

Seamless communication
The solution eliminated the need for several calls and emails as all stakeholders could easily communicate and coordinate, assign responsibilities and trace the flow of tasks on the platform.

Hassle-free documentation
With the Cloud Documentation and checklist facility, their logistics team could upload and store relevant documents all in one place and enjoy 24×7 access.

Transparent performance management
With real-time updates on delays, their team could proactively prioritize tasks and address bottlenecks. Besides, they could access detailed performance reports of every stakeholder on a single analytics dashboard.
"
With the growing complexity and inter-dependability of global supply chains, all involved stakeholders must be committed to a frictionless collaboration. This requires end-to-end visibility across every step. Achieving these goals will not happen overnight, but we should see more success with innovative automation strategies than ever before.
Gautam Prem Jain
CEO, GoComet
---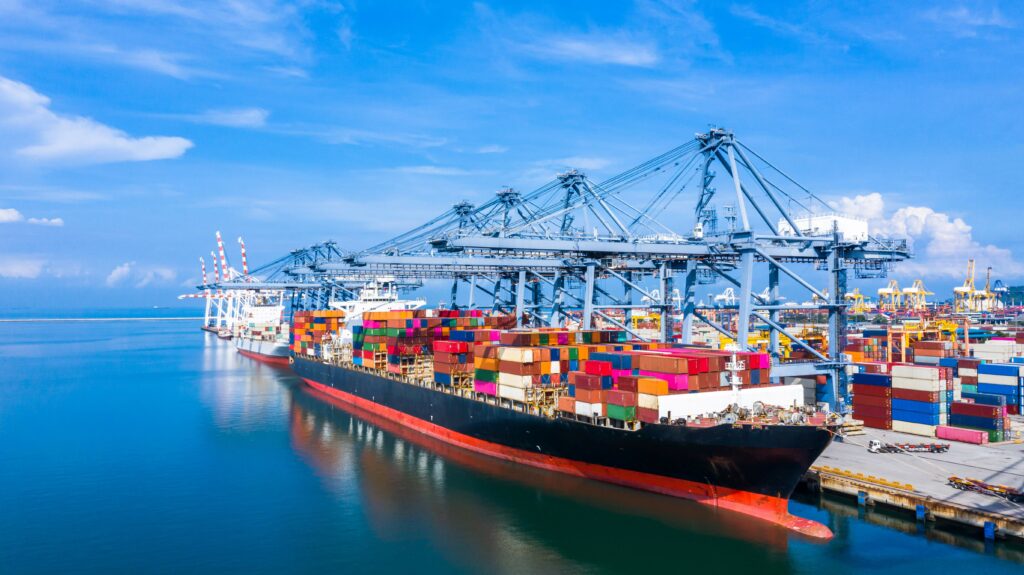 Transforming the Life Sciences Supply Chain with Automation
Download our best practices guide and learn how life sciences companies can leverage automation to build supply chain resilience.

---