Polymers International improves
customer service by
automating shipment tracking
Geography: Global | Module: GoTrack Automated Shipment Tracking
Company overview
Founded in 1995, Polymers International is well known for its contribution to the plastics and rubber industry. The company specialises in the marketing, sales and distribution of high-performance elastomers, engineering plastics, silicones, speciality polyolefins, and films. The brand serves customers across the globe, with Australia and New Zealand as its key markets.
Challenges faced
The company found it challenging to track the movement of its 200 odd monthly shipments. Inefficiencies in tracking the exact location of the shipments made it difficult for the operations team to keep their customers informed about shipment status, leading to confusion and poor customer service.
Poor shipment visibility
The company's operations team visited several carrier websites to get updates on the whereabouts of their shipment and then shared the details with their customers. The process was time-consuming, tedious and prone to errors. Besides, it kept the team from focusing on more crucial tasks.
Customer dissatisfaction
The errors in tracking updates led to numerous queries regarding the shipment's status. The operations team didn't have easy and quick access to information such as changes in the departure and arrival timings. This made it challenging to share delivery dates with customers.
Lack of insights
The company could not leverage crucial insights such as visibility on the carriers offering them the best service, trade routes that ensure cost-effectiveness and speedy deliveries. This compromised their ability to identify cost-saving opportunities and make informed decisions.
Solution: Real-time shipment visibility on a single window 
Polymers International was looking for a solution that could offer live visibility over all their global shipments on a single window. Here's how GoComet's GoTrack Automated Shipment Tracking module helped them accomplish this:
Process automation
GoTrack automated the end-to-end shipment tracking process and eliminated human dependency. This saved 90% of the previously required time to track shipments and allowed the operations team to focus on more crucial tasks.
Real-time cargo tracking
With live updates on shipment movement on a single window, the company could proactively respond to disruptions, efficiently plan their supply chain operations and eliminate the scope for detention and demurrage charges.
Advanced data analytics
GoTrack's comprehensive dashboard and ability to generate detailed reports on carrier performance enabled the company to make informed decisions and identify the most reliable service providers.

Enhanced customer service
Polymers International's customer queries around shipment tracking reduced by 80%. Besides, the company enhanced customer service by directly sharing live tracking updates with customers for their specific orders.
"
With GoComet's platform, we're all accessing the same information flow to get live updates on our shipments. We no longer have to waste time relying on internal emails, meetings, shipping lines' websites, etc., for updates on cargo location. This has enabled our customer service team to focus more on customer needs rather than wasting time tracking shipments manually.
Carl Hollins
General Manager, Polymers International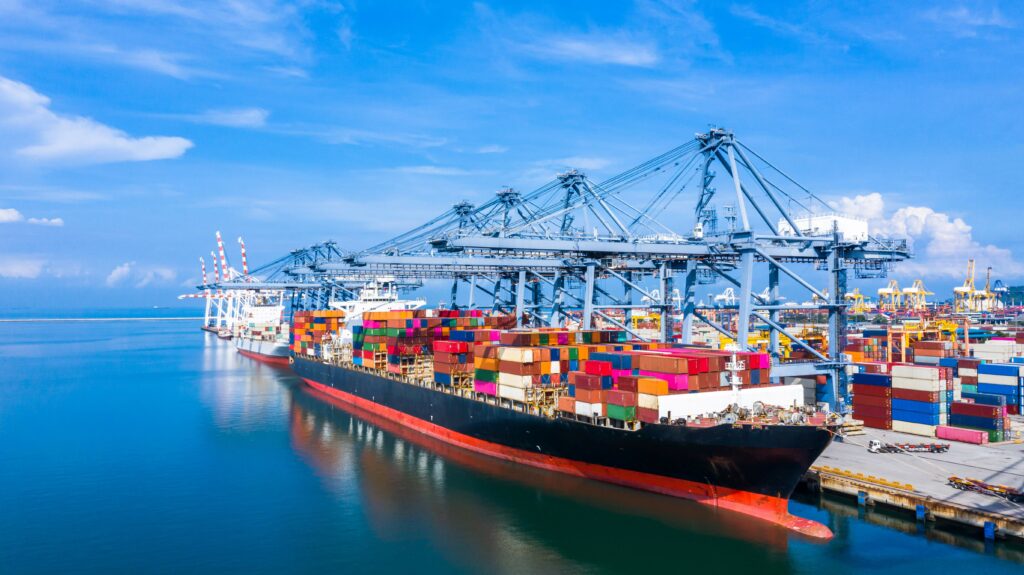 Transforming the Life Sciences Supply Chain with Automation
Download our best practices guide and learn how life sciences companies can leverage automation to build supply chain resilience.

---