[Case study]
Leading chemical distributor
uses real-time visibility
to mitigate port congestion
Geography: Global | Module: GoTrack Automated Shipment Tracking
Company Overview
Established in the 1980s, this specialist chemical distributor is well known for its market expertise in facilitating the supply of chemical solutions from manufacturers to industrial consumers worldwide. With a robust presence in over 11 countries and 3000+ products serving all major markets, including agriculture, rubber, cosmetics, lubricants, mining, and more, it is one of the leading brands in the chemical distribution space.
Challenges Faced
With over 200 international shipments per month, ensuring timely delivery to its customers has always been a top priority for the company. However, when the pandemic-driven port congestion hit global trade, the delivery schedules of over 51% of the company's shipments were affected.
Disrupted production cycle
Prolonged port delays impacted the production cycles of the company's suppliers, especially in the far East, North America and Europe. This, in return, compromised the delivery schedules for orders across regions.
Capacity crunch
As vessels queued outside ports and turnaround times increased, the company found it challenging to secure cargo space. In addition, lack of visibility over space availability and changes in lead times complicated shipment planning.
Communication gaps
Keeping stakeholders informed about the changes in arrival timings, delays in transshipments, etc., became increasingly difficult due to a lack of reliable information on port delays and inefficiencies in tracking updates.
Solution:  Real-Time Updates on Port Delays
The company was looking for a solution that could help them gain visibility into port delays and optimise their shipment planning. Here's how GoComet's GoTrack Automated Shipment Tracking module helped them achieve this:
AI-driven forecasts on port delays
With the help of proprietary machine learning algorithms, GoComet's Port Delay smart tool calculated delays at major ports across the globe and automatically notified the company of the uncertainties affecting their shipments.

Real-time cargo tracking
With live updates on the exact location and movement of shipments via advanced track and trace technology, the company was able to address possible bottlenecks and optimise shipment planning.
Actionable insights
Predictive updates on delays and ETAs based on on-ground developments and data analytics equipped the logistics team with actionable insights. In addition, the carrier service reports generated by the platform helped them identify the most reliable service providers.
Enhanced customer service
The GoComet platform also shared live tracking updates with the company's stakeholders for their specific orders, keeping them informed about the shipment status 24×7, thereby paving the way for an enhanced customer experience.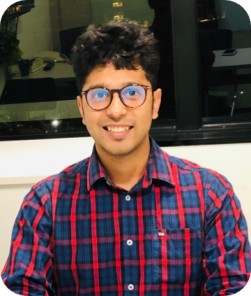 "
The extent of the congestion crisis has reached unprecedented levels and is costing millions of dollars each day. While there seems no light at the end of the tunnel, live visibility over port delays can help companies optimise planning and mitigate risks.
Chitransh Sahai
CBO, GoComet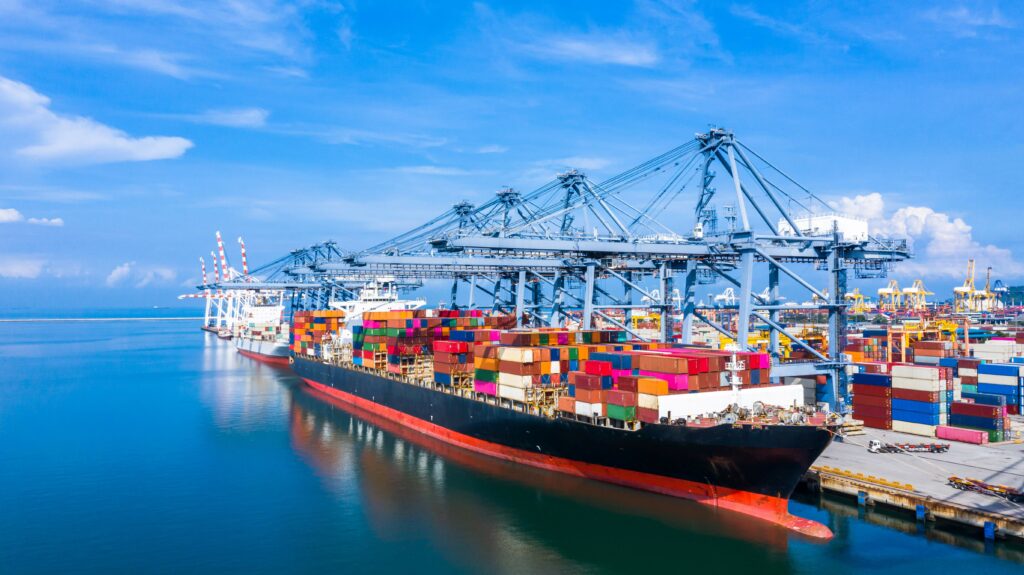 Transforming the Life Sciences Supply Chain with Automation
Download our best practices guide and learn how life sciences companies can leverage automation to build supply chain resilience.

---