New updates on GoComet Dashboard
We have made some major improvements to the GoComet dashboard. Now you can have an overview of your freight cost analysis along with the number of containers shipped at a glance on the dashboard. There are two more new additions to the dashboard, Top Logistics Service Providers (LSP) and the Top Export/Import countries based on the total freight cost. These new updates on GoComet platform helps you get a quick analysis of the complete process.
Logistics Service Provider (LSP)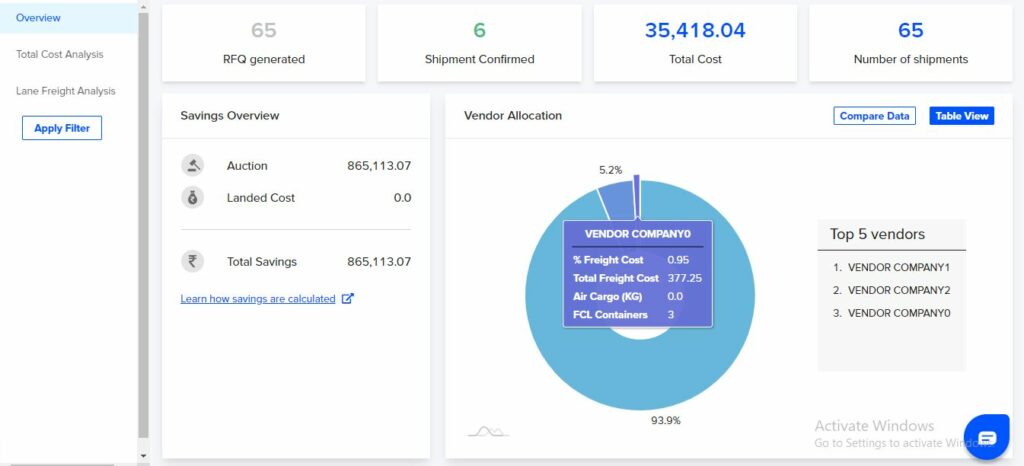 Get a quick view of your top LSP for every month! Also, you can see the details like total freight cost with the air cargo and container volume details of the LSP.
Export/Import Volume & Freight Cost by Country
Get a quick view of all the countries you exported to or imported from in a month! Check the details like percent freight cost and total freight cost for the country at one go.
Freight Cost Analysis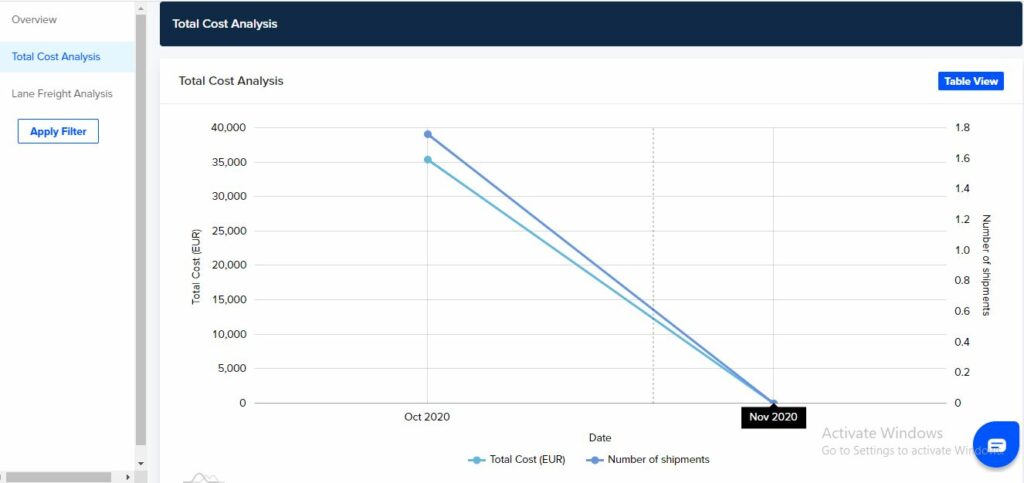 Analyze your freight cost against the number of containers/shipments at a glance! Check your freight cost trends for easier budgeting and forecasting.
These new updates on the GoComet dashboard will help your team get an overview of your freight spend and volume. We would love to get your feedback on the new dashboard.
Not a member?
No Problem! Schedule a free demo now.

Also check out Sailing Schedule and Freight Index modules.