Top 10 Supply Chain Visibility Software 2023 [With Free Checklist]
Supply chain visibility is essential for any organization, particularly one that gets materials, parts, or products from around the world. As per the Market Guide for supply chain visibility software by Gartner, supply chain leaders can improve performance and lessen the risk by using multi-enterprise, collaborative software for real-time insights across the value network.
Given the increasing importance of supply chain visibility in global logistics network, more and more companies have started opting for an end-to-end supply chain visibility software.
3 Benefits of Supply Chain Visibility
Accelerate your time to market: Your products can reach the shelves faster, thanks to a more efficient network that is connected and visible.
Reduce costs: When it comes to customer service and delivery alternatives, supply chain insight frequently translates into lower disruptive costs, which allows businesses to use their time more effectively. Defective goods intended for outlet retailers can also be tracked.
Control risk: You'll have a better hold on inventories and be able to monitor and trace things more readily, which can reduce risk.
Top 10 Supply Chain Visibility Companies to consider for your business
1. GoComet
GoComet is a cloud-based multimodal SCM solution that helps businesses of all sizes with procurement, freight quote comparisons, real-time container tracking, invoice management, and stakeholder management. The platform provides total and complete end-to-end shipment visibility across all modes of transportation (Sea, Road, Air and Rail).
The intuitive, easy-to-use solution of GoComet makes it easier for users of any level or technical expertise to get used to the product with minimum or no effort. Used by some of the leading global companies in the US, Europe, South-east Asia and India, it is one of the most affordable SCM software options available today in the market.
Primary features of GoComet include data analytics, reverse auction, inquiry creation, automated freight management, negotiation, real-time container tracking, ERP integration, analytics, and more.
2. Four Kites
FourKites®, extends visibility past transportation to include yards, warehouses, stores, and other locations. With the ability to track 3 million shipments daily across road, rail, ocean, air, mail, and courier, FourKites combines machine learning with real-time data to assist businesses in digitizing their end-to-end supply chains.
3. Descartes MacroPoint
Descartes MacroPoint provides a platform for global freight visibility and a carrier capacity network for companies that depend heavily on logistics. Using multimodal visibility, predictive analytics, and an automated communication platform with "Manage by Exception" features, the platform's real-time data enables you to see, evaluate, predict, and communicate the status of each shipment in real-time.
4. Shippeo
Leading shippers and logistics service providers can use real-time transportation data to provide great customer service and achieve operational excellence with the assistance of Shippeo. The platform offers ETA accuracy, fast access to real-time delivery tracking, and simplifies time-consuming manual processes.
5. Project 44
An Advanced Visibility Platform for shippers and logistics service providers worldwide is project44. Global companies and large conglomerates with very high-volume shipments rely on project44 to give them crucial cargo information, automate laborious manual operations, and improve the delivery experience for their clients.
6. Overhaul
Overhaul builds and improves Visibility, Risk, Compliance, and Insurance solutions with the agility necessary to reflect the complex reality of risk and to show shippers, logistics service providers, and the insurance sector the value of data-driven insights.
7. Oracle Cloud SCM
Distribution, manufacturing, inventory and fleet management, supply chain planning, logistics, and order management may all be handled by Oracle SCM Cloud. With blockchain and IoT-enabled intelligent apps, you can get digital support.
The solution supports many sectors, such as the automotive, communications, healthcare, high technology, industrial production, and retail/consumer goods.
8. SAP Integrated Business Planning
Features including inventory optimization, sales and operation planning, forecast and demand management, response and supply planning, and demand-driven replenishment are available through SAP Integrated Business Planning.
9. Infor Nexus
End-to-end supply chain orchestration is offered by the cloud-based supply chain visibility software Infor Nexus. It is intended for large enterprises in a variety of industries. Through an end-to-end collaborative network, it offers predictive intelligence and real-time visibility using IoT, AI, and enhanced visualization.
End-to-end visibility and analytics, a multi-enterprise business network and applications, onboarding, and integration are some of the services it offers.
10. Blue Yonder
Blue Yonder, a cloud-based platform for supply chain management, powers digital transformation with the help of artificial intelligence, the Internet of Things, and software as a service. Using Blue Yonder with Microsoft Azure, you can manage your business with a cheaper total cost of ownership, speed, agility, and innovation.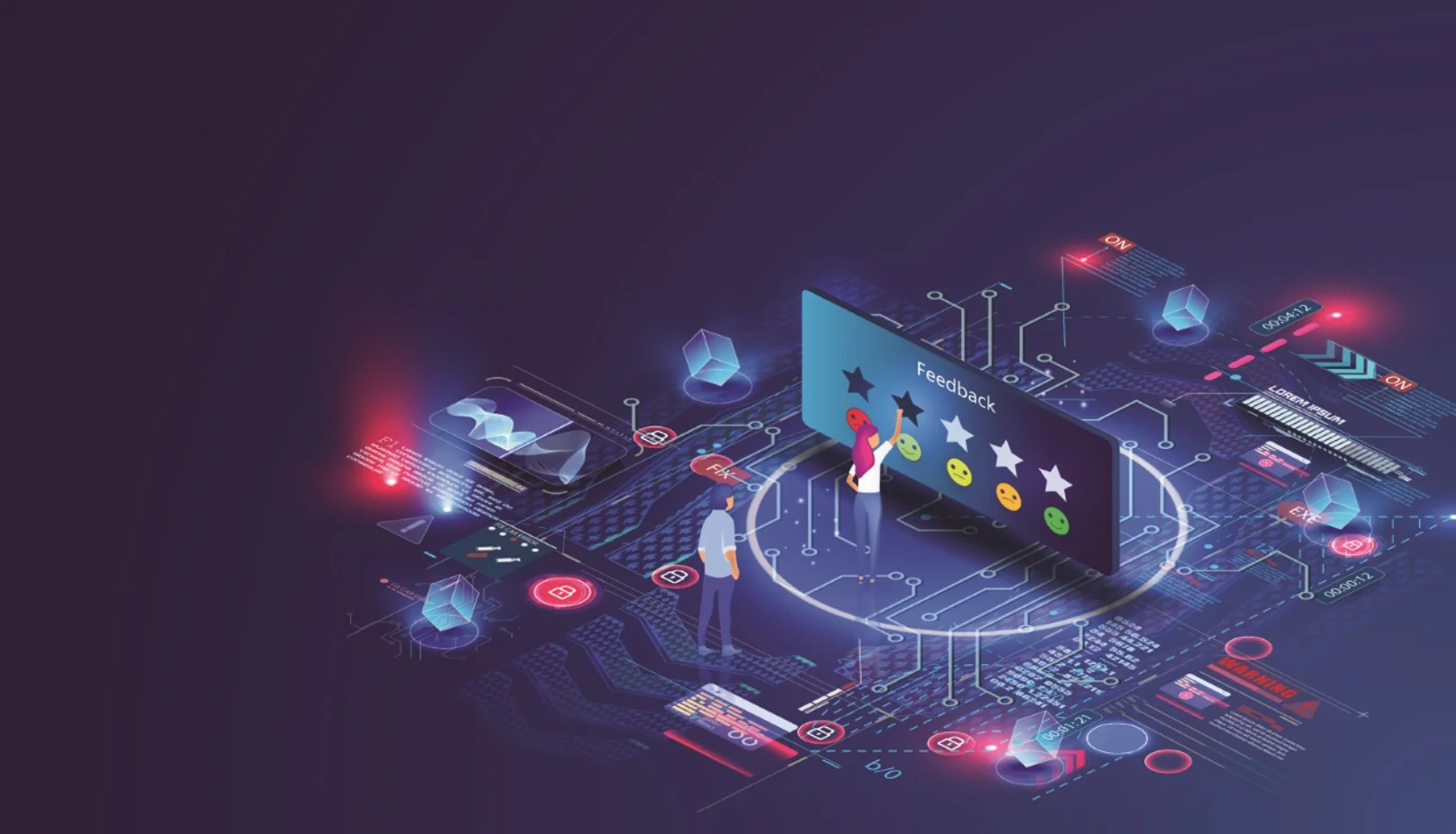 While supply chain visibility on your shipments has become non-negotiable, how well-prepared are you to choose the right vendor for your organization?
We've put together a free comprehensive checklist with 60+ questions you should ask the vendor before choosing one.
Conclusion
Global supply chain visibility is now even more crucial given all the changes brought about by the post-Covid-19 environment. Due to the ecosystem's rapid evolution, global supply chain visibility is becoming a "core feature" that suppliers, manufacturers, carriers, and software vendors must have.
Fix a free walkthrough demo of how GoComet's solution can give you 100 percent multi-modal supply chain visibility and help you drive double-digit cost savings in your supply chain while eliminating all the pain points you may currently face due to the lack of automation.