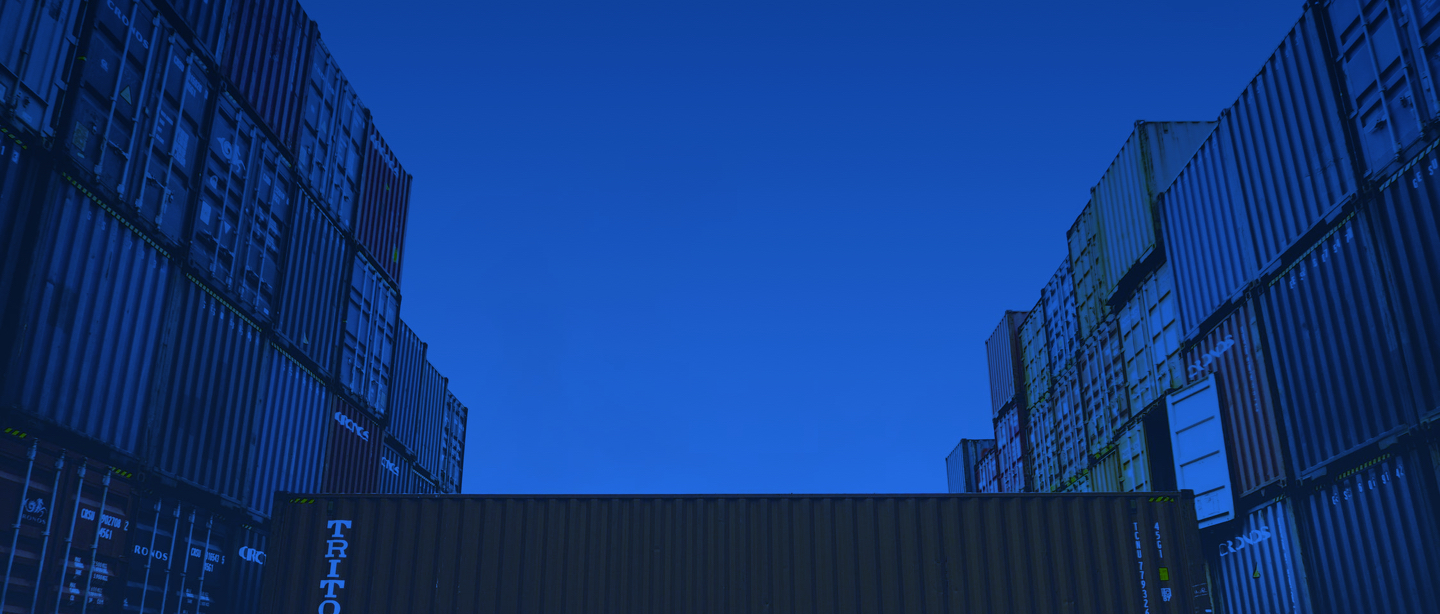 Masters of Supply Chain
On Building Global Supply chains and Greenfield Expansion
By Ankur Agarwal, Head of Corporate Purchase & Supply Chain, Polyplex
Only 25% of businesses make it to 15 years and beyond in service. 2 out of 3 fail within a decade. The bridge between these two realities is often in global expansion.
I am Ankur, and I am the Head of Corporate Purchase at Polyplex. Polyplex belongs to the 25% successful businesses with more than 3 decades of persistence and a predominant market leadership in the plastics and polymer industry.
I have been fortunate to be a part of the global expansion of the brand in roughly the last two decades. Quite often I am asked about a framework or a roadmap to successfully building supply chains that set up the business for global expansion. While there is no perfect framework for this, I certainly feel there are some principles that should guide your journey to building such supply chains.
This article talks about two unique principles for scaling supply chains that I believe in, and the pillars for greenfield expansions from my experience in leading Polyplex's biggest expansion in Indonesia.
Moving closer to the market
Growth is, directly or indirectly, the underlying endeavour of every business process. For supply chain practitioners, growth translates to expansion.
In a mature market, your scale is indirectly proportional to your vulnerability. The smaller you are, the more vulnerable you are. Expansion in such markets is essential and not a choice.
And at the very heart of supply chain expansion is the principle of being close to the market.
But more often than not, moving closer to the market has a substantial cost associated with it. Global expansion measures can go wrong if either of the primary characteristics of the market are not true – substantial, and sustained.
Confirming substantial demand is a complex decision given the numerous variables you need to account for. In my case, we had to solve this equation with data and information around customers, market, administrations, policies, local supply, competition and more.
To confirm sustained demand, we forecast on a longer timeline and a larger map. The longer timelines ask you to think about a decade or more horizon to see if the demand will still grow, and so will your supply. The larger map asks you to think about how this new geography will open up potential for further expansion in the long run – consider nearby booming markets.
At Polyplex, we had to make a difficult choice between many hot destinations in south east Asia. We had serviced the markets, understood undercurrents, policies and institutional motivations, local and import trends and more. From geography to final address, the journey had a lot of decisions, and we made the choice of informing every decision with data and technology. Looking back, the confirmation of a significant and sustained market is what has made the Indonesia expansion a huge success.
Participate in growing markets
The pursuit of global expansion in the supply chain can easily turn out to be a reckless move for businesses if the enthusiasm overshadows mindfulness of your role in the ecosystem.
As a player in the game, you need to respect every stakeholder and be mindful about their role and objectives. It's better to participate in collective growth than to aggressively compete for market share.
An ideal greenfield expansion avenue should always have a new market to be developed, which does not mandate aggressive competition in an existing space. When entering a new market, the ability to co-exist relies on your relationships – With authorities, with vendors, with customers, with employees and with society.
When we set up in Indonesia, we were offering products that were majorly import fulfilled – We never fostered price or market battles. Our product portfolio was unrivalled in local supply and that was because of investment in technology and production capacities.
From trade wars to price wars, stories of new expansion efforts being thrown out by local stakeholders are aplenty. Always be mindful of the fact that your business as an entity is a subset of the ecosystem, and will always be smaller, more vulnerable than the ecosystem itself. As a responsible participant and partner, one should always work for harmonious relationships and growth.
The Three Pillars of Greenfield Expansion
Greenfield expansion has greater capital outlay, complex planning and long-term commitments. But when the time is right, it is the most powerful way to take charge of growth in a new geography.
From exploring the opportunity to expand in SEA, to setting up one of the most capable plants in Indonesia, the journey was way too complex to be structured into a framework. In retrospect, I feel there are three pillars that made our decisions confident, and consequently correct – Technology, Growing markets, Value Proposition.

Technology is critical – from plant machinery to freight tracking software, investing in technology has always been wiser. Essentially, technology will capture data, automate processes, and increase efficiency in decision making. While this might not sound like the need of the hour for some today, it pays to have invested in technology when tough times like COVID 19 strike.
The key is to move close to the market, so it goes unsaid that the market needs to be large enough to catapult growth for your greenfield setup. Sizing the market needs to be done for the long run and a larger geography than the place of setting up.
The third pillar is in providing an unrivaled value proposition. For us, our plant capabilities and product spectrum in the Indonesia setup had a huge domestic demand and short supply, hence the product value was mammoth.
But the value does not necessarily have to emerge from your product – it can also be in terms of your support and relationships as a brand. Very recently, one of our projects was handed to a supplier who had been in touch with us for over two years. They maintained a good relationship despite no business, and when the time was right, they were the first to come to our mind for the project.
Sustained value in the form of relationships can also be the key to long term resilience in supply chains. Pandemics can disrupt business, not relations.
Success is subjective, and it changes with the context you talk about it. So there can't really be a definite, one-size-fits-all guide to successfully leading global expansion and scale in supply chains. But I hope that these principles and thoughts that I believe in, should come in handy when you're making a decision on supply chains tomorrow.
Watch our recorded webinar to learn more about greenfield expansion and supply chain resilience here.
---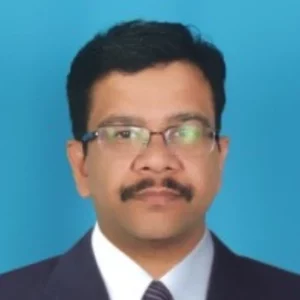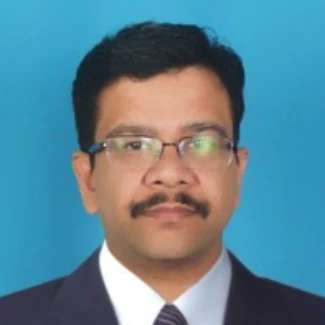 Ankur Agarwal
Head of Corporate Purchase & Supply Chain


With 2 decades of experience, Ankur is a thought leader recognized for his ability to build and nurture teams, manage change, and drive business & global expansion. He is a part of the team responsible for Polyplex's rise as a plastics/chemical giant in the last two decades. Ankur has a knack for abstraction, which reflects in his keen interest in poetry