Supply Chain Digitization – The Absolute Reasons To Do It Today
As a business function, the supply chain has been lagging in adopting digital tools until the last 5-6 years. More importantly, it was primarily seen as a cost center rather than a value and business driver.
A study conducted by McKinsey indicates that the supply chain, as a business function, has a digitization level of around 40%, and enterprises lack any strategy around supply chain digitization. It would be prudent to state further that because of such outcomes, supply chain strategy seldom aligns with a company's overall business strategy. Due to this, people and processes are not optimized to drive the required outcomes, leading to suboptimal results and performance.
Erosion of Shareholder Value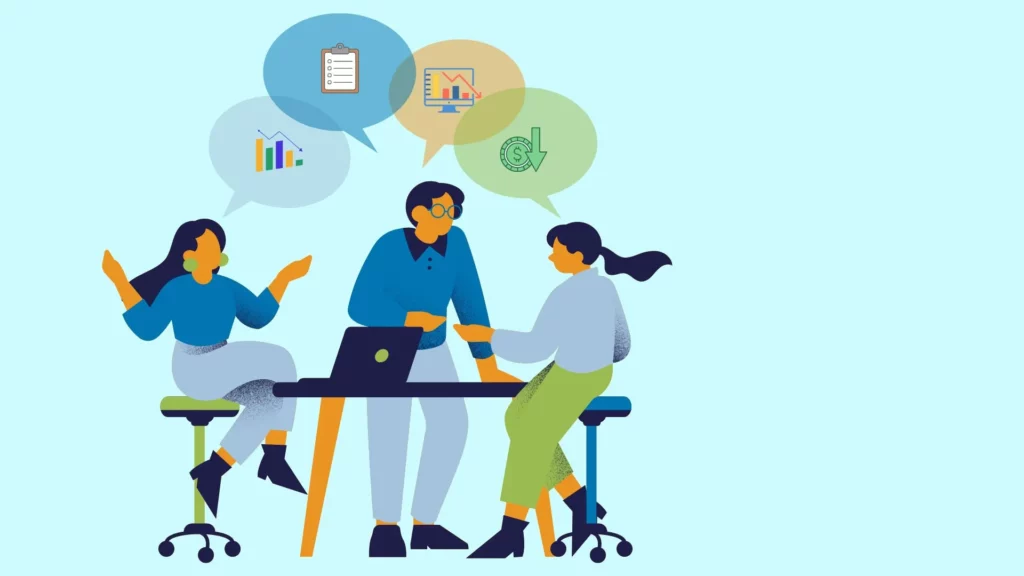 The developments in the last couple of years have highlighted just how fundamental supply chains are to enterprises and how things can go wrong when subjected to disruptions and uncertainties, which have become more common than ever! Embracing digital logistics has become inevitable regardless of the volume and size of the business operation.
Having made the context above, critics have consistently argued on the ROI of supply chain digitization.
Well… What if we can measure the potential loss to enterprises caused due to poor supply chain performance (which will not happen in the presence of automated systems and timely flow of information to various stakeholders)?
Studies conducted as early as the early 2000s indicated that supply chain disruptions could adversely affect the company's overall performance, financials and shareholder value. In fact, such disruptions have led to an erosion of more than $100 Million in shareholder value, indeed a red flag for any company.
But thanks to technology, supply chains are undergoing a 360-degree change and jumping on the supply chain digitization bandwagon like never before, especially during and after the COVID pandemic.
Optimization & Resilience (Within)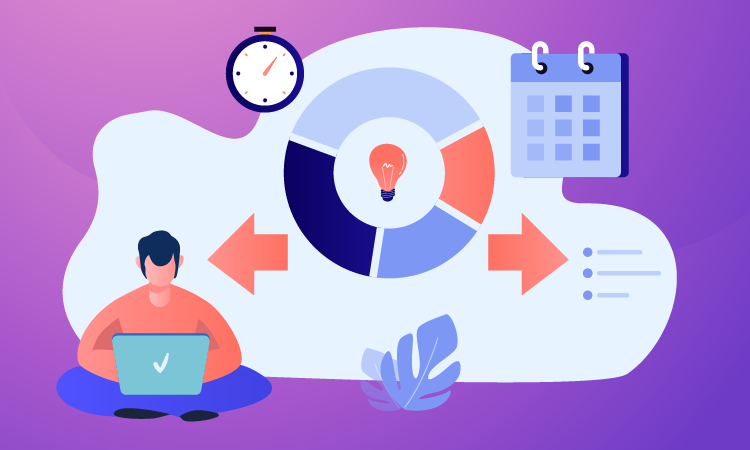 Technology stacks and tools, especially SaaS vendors, are providing the much-needed digital help to manage the supply chain and logistics of the company. Owing to the fluidity of the business function, there is a constant effort to make the processes more streamlined and optimized.
Through supply chain digitization, "PROCESS ASSETS" (like physical assets) are created, and these assets are streamlined better through the "flow of data", driving data-driven insights. This data flow enabling proactive decision-making makes a business more "resilient", ultimately driving down costs, reducing lead times and providing access to richer supply chain insights.
Optimization & Resilience (Across)
Imagine that companies have invested in supply chain technologies to digitize their logistics processes and are very content. But, as is the nature of this critical business function, there is always a need for continuous improvements and process optimization.
It is essential to look at how different processes can be brought together and have a holistic solution to solve the customers' biggest business problem. This design thinking is even more critical in the current scheme of things. For example, failing to plan and understand supply-side processes can severely impact downstream logistics processes leading to a loss of stakeholder trust.
Case in Point
Consider this problem statement.
A company is into producing commodity products (say, crude oil) at a large facility to cater to its global customer needs. Sales teams globally share the demand plan, and the Head of the supply chain is grappling with issues with streamlining different processes – like order entry, dispatch readiness & actual shipment management. This is seriously impacting customer experience, the disenchantment of internal stakeholders and driving down sales. For now, considerations are that all shipments move through the Sea.
Now, what if there was a solution where,
The Sales teams, armed with the actual transit times and costs, can have conversations with their clients and close on the pricing and delivery timelines. Order details are entered accordingly.
Based on the above order entry, the Dispatch teams can plan their dispatch processes accordingly and ensure streamlined communication with the logistics team.
Based on the above data from dispatch, the transport teams can arrange an appropriate freight voyage.
All teams now have access to this entire flow of data and the real-time visibility of where the cargo is, when the shipment will arrive, and knowing in advance if there will be delays in the arrival.
The above use case highlights data flow across the upstream and downstream value chains and multiple business functions operating in tandem to deliver the company's promise. Each of the above processes includes digitizing those sub-processes to achieve the KPIs set for each business team involved.
Taking it back to where we started, the above use case highlights how a company's top-line strategy is being well absorbed by the supply chain business function and delivers as expected. This will result in delighted customers and happy internal stakeholders driving up sales.
GoComet – Powering Global Logistics
As mentioned earlier, today's scenario is about more than just digitizing your supply chains. It has become imperative to add value across individual processes, create process assets and subsequently use logistics data to monitor and drive business KPIs — things GoComet has been doing for its global manufacturing customers.
More importantly, our GoComet solution offers both enterprise-grade and consumer-grade UI & UX, making it extremely easy to use and deploy.
What will you achieve?
Process Digitization through optimizing and digitizing processes of your key supply chain functions.
Efficiency and Transparency on a single platform for managing your end-to-end freight procurement process.
Real-time visibility and control of all your shipments on a single dashboard across modes, carriers, stakeholders, and stages
Eliminate bottlenecks through actionable data insights, audit-ready reports, and leadership data views.
Orchestrate tasks and enable contextual collaboration through custom workflows.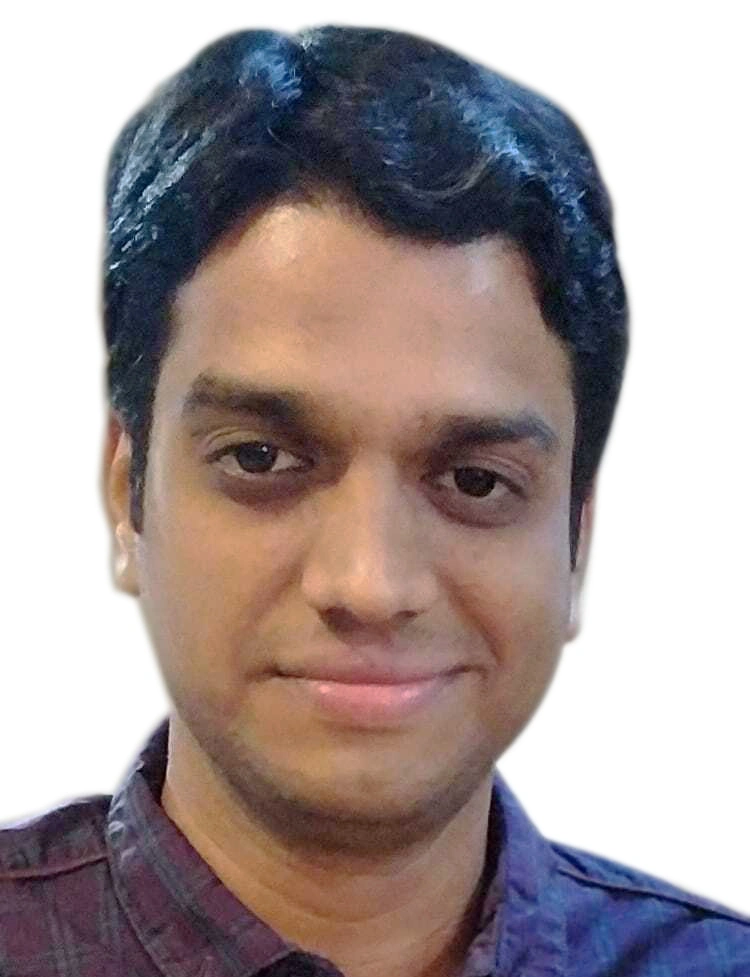 About the Author
Kishan Chand, AVP of Business Expansion, GoComet
Kishan has more than ten years of experience working across industries, including five years in supply chain and logistics. He has consulted for several manufacturing companies in the US, UK, and SEA regions and helped them achieve supply chain efficiency through digitization. Kishan talks about building supply chain resilience, strategies and revenue maximization through setting supply chain KPIs.