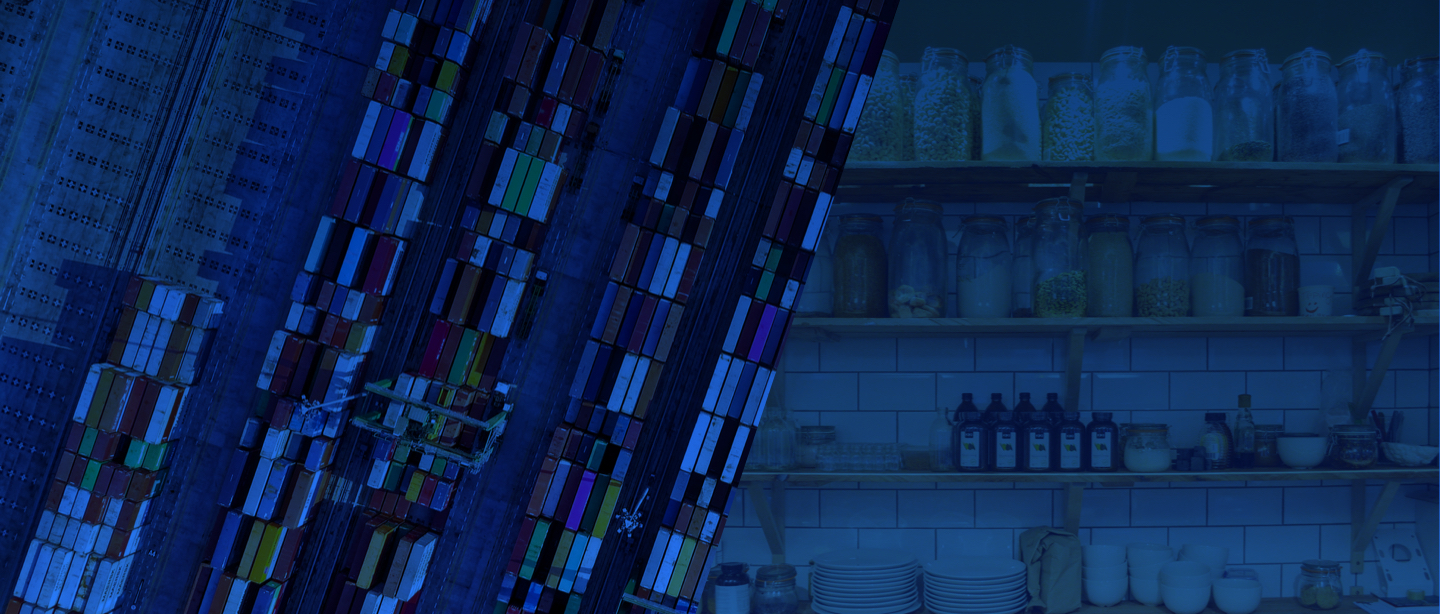 Masters of Supply Chain
Building a Culture of Optimization – Lessons from your Kitchen
By Sanjeev Wangoo, Chief Manufacturing & Supply Chain Officer, Motul Asia
Chances are good that when you read this article, you will still be locked down in your house. It's August 2020, we have spent at least three months working from home, and taking part in the business of running a home.
My name is Sanjeev Wangoo. I am the Chief Manufacturing & Supply Chain Officer at Motul Asia, a niche player in the segment of manufacturing and distribution of lubricants and chemicals for passenger cars and motorcycles. With about 3 decades of experience in building and leading supply chains for the biggest brands like Shell, The Coca-Cola Company, Huntsman Corporation and more, I pride myself on having learnt from some of the best.
When you have learnt from the best, and have written seminal chapters for supply chains at the biggest companies, you'd certainly expect yourself to be able to bring some value to the manufacturing footprint at home which is your household kitchen. During these last few months of lockdown, I got an opportunity to get involved in our kitchen with the same intent. Though I couldn't find much opportunity to add any value to an optimised supply chain led by my better half. In fact, my tryst with the kitchen left me with a beautiful answer to a question I get asked very often – How do you best optimize COGS (Cost of Goods Sold).
In this article, I will try to talk about how leaders can build a culture of optimization instead of focusing on tactical improvements to reduce costs. The ideas in this article draw inspiration from my past experiences and initiatives, learnings from my peers, and obviously, from my mother's or my wife's kitchen.
How does the household kitchen supply-chain stay optimized?
If I had to answer in a single word, I would say it's the participation and collaboration that keeps the household kitchen optimized. The fact that every member proactively contributes to making the household work better is the key. Right from what is the Demand of the family to right sourcing at the correct time of different ingredients to run the kitchen, to produce Just in Time and supply fresh to consumers with minimal wastage and optimised inventory. This is the best example of a flexible yet nimble supply chain model where every dollar is worth saving for the family. It also teaches us to ensure a high level of Forecast accuracy by informing who all are eating at home and what is the agreed menu. This home kitchen does offer some flexibility if there is a sudden change in demand for quantity or variety. But each member of the family knows that big changes like unplanned guests or demand of an unforecasted menu are not acceptable as it puts unreasonable requirements on manufacturing (Kitchen) and increases urgent sourcing and logistics costs for the home supply chain thus increasing the COGS (food).
In the case of a household kitchen, we see a sense of belonging and ownership. Stakeholders hold themselves responsible and understand that any hurt to the supply chain is their hurting.
In summary, a sense of belonging, ownership, and responsibility make the stakeholders participate in this altruistic optimisation. Can we replicate this for an organization? Bringing those characteristics consistently across an organization might be impractical. But if the goal is to increase participation, we can surely build processes for it.
Building a process everyone is a part of
Organizations often incentivize participation from employees in different functional areas. The most common example I can think of is the employee referral program.
Referral programs leverage monetary incentives to push their employees to find an ideal fit for a job opening in their network. For organizations, this reduces the leading efforts into hiring, engages employees in a meaningful way, and also ensure that a filter is in place for quality of applications.
Similar rewards of participation can be established by the logistics/supply-chain leaders as well. In my previous experiences, I have set up processes where we encourage the team to recommend changes in supply-chain which could reduce cost.
The benefit of setting up an organization-level scheme is quite straightforward – You have more sources of idea and intelligence to bring the COGS down or cut down on any other organizational expense. As a seasoned supply chain professional, I can confirm that what a fresh pair of eyes see is different from what I can see. It is like asking a team to bring their brain inside the office rather than parking it in the parking lot of cars/scooters. Stop acting like pre-programmed robots.
In an incident I can recall, my organization was bleeding money in taxes because they were importing a particular material without enjoying the Free Trade Agreement benefits between two countries India and Singapore. This was happening because the business was set up in a way which didn't allow us to qualify for the tax benefits. Nobody had questioned this, because no one cared – It was not on the job description of any person and there was little or no incentive in calling it out. But when challenged and acted upon, a simple change in the business model actually saved us upwards of a million-dollar by utilising the FTA.
Drawing some inspiration from the processes I have seen, I think there are four parts to building such a program called ROAR for employees – Use this to formulate the blueprint for your internal program.
Reckoning
The first step in building a culture of optimization is to enable and encourage free dialogue around a reckoning. If an employee suspects that a cost centre could be optimized, they should be able to express their opinion (or what they reckon) freely. As part of the blueprint, leaders should think about how they can encourage open dialogues and ensure employees are not worried about being wrong with their judgement.
Opportunity
The next step is to diagnose the reckoning and look for a significant practical opportunity. While any employee should be able to share their reckoning, all of them might not have the faculty to qualify the reckoning as an opportunity, and so a specific set of people should be tasked for the same.
Action
Once the opportunity is acknowledged, the supply-chain teams/leaders can plan and direct action towards it. While this is not necessarily a step where the whistleblowers might be involved, it defines the preceding and succeeding steps in the blueprint.
Recognition
This step closes the loop and completes the blueprint. Leaders should ensure that those who share reckonings and find an opportunity to reduce costs must be rewarded. This is a critical step as it provides the motivation/incentive for employees to look out for things to improve beyond their job description, and eventually helps mimic a culture of family.
A process like this can make the problem-solving for COGS optimization rich and inclusive. It does not directly build a culture of optimization, but rather leads to it. When you set up this process, the next step for you would be to bring a sense of belonging, ownership, and responsibility to the team.
Culture is not built overnight but rather is a painfully slow, gradual process that takes a lot of time and course correction to get where you want. But I hope this article provides you clarity on what to expect (what your end goal should look like), and where to start.
---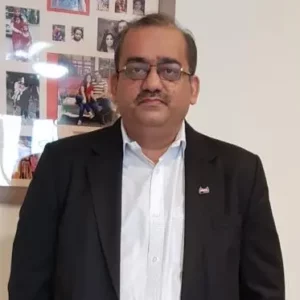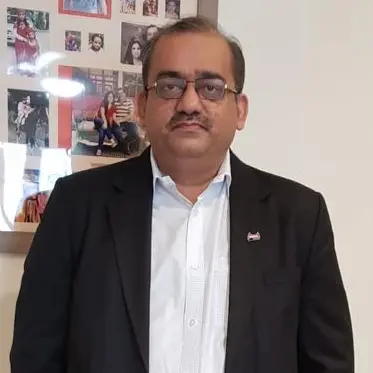 Sanjeev Wangoo
Chief Manufacturing & Supply Chain Officer



Sanjeev has developed supply chain strategies for major corporations such as Shell, Coca Cola and Huntsman. As an astute leader with an ability to motivate teams to optimise performance and meet deadlines, Sanjeev believes in driving change by influencing stakeholders. Sanjeev has excellent planning, organisational, and interpersonal skills, and a rare ability to translate the most complex problem statement into a well-drawn solution with clarity.