4 Ways To Evaluate If Your TMS Software Is Giving Results
A wrong transportation management system can really hurt your company. If you don't evaluate if the platform generates expected results, then it could be a huge waste of money and time — and that would not make anyone happy!
The right transportation management system can make all the difference. If you're managing freight spend, customer experience or collaboration with your network, it's important to know what type and how well these platforms work for each task before adopting one as-is!
As your company's success relies on the quality and performance of its TMS software, it pays off to do some research before making any decisions about which one will work best for you.
To help with this evaluation process, we have put together some tips for evaluating the TMS software you may be using or having a trial.
1.Do you get a complete overview of your tracking data?
By capturing pickup and delivery timeliness data, the TMS can provide insight into whether carriers are living up to their commitments. At the same time, using customizable rules for measuring a carrier's overall or individual performance based on specific criteria will give you visibility in determining which lanes might be causing issues. This will ensure that future work doesn't involve too many steps to improve service quality; across all areas!
But tracking carrier data is one part of the bigger equation, but what about all other players in your supply chain? The right system should track not only 3PLs and LSPs (Freight Management Partners), but also forwarders or any other freight partners you co-own. If it doesn't capture their performance as well, then there's something wrong with how the TMS collects information for you to use.
2. Can the TMS Software support omnichannel expansion?
Omnichannel logistics can help shippers reduce dwell time, lower freight spending and maximize throughput by empowering teams with automated processes that recognize when human intervention is necessary.
The concept of omnichannel is becoming increasingly important in today's world. This idea means that you must consider your shipping process across all channels- from when a customer places an order online until they receive their product at their end. It also includes considering what happens when something goes wrong with one channel. These exceptions can happen despite our best efforts, so we need automated processes ready to handle them.
3. Real-time analysis and proactive response to risk
Awareness about changes as and when they occur with real-time data analysis remains a vital part of transportation management systems. This can make a difference in a highly competitive industry where shippers seek new ways to manage their assets more efficiently while minimizing costs.
Shippers can get an edge by staying on top of changes with real-time data analysis, as response times to crisis makes a huge difference. But how do you know when something might be going wrong? Analytics that provide insight into the transport and freight markets can help shippers stay proactive by monitoring changes with real-time data analysis. These actionable insights can be shared with key stakeholders on time so that a quick response strategy can be implemented effectively without wasting time or resources on things not worth fussing over too much!
Such capabilities from a TMS software are essential not only from an economic standpoint (which impacts everyone) but also from a human resource standpoint as every disruption affects jobs and human efficiency.
4. Is it a good return on investment for you?
The platform should be able to provide you with all the information needed for your evaluation, including how it impacts labor resources. Did descriptive or prescriptive analytics come into play in streamlining managers' decisions? What did this system do to improve the existing process? That is the information needed when assessing cost-saving measures concerning labor resources involved in transportation management.
The best way to stay on top of your game is by understanding the total landed transportation costs and avoiding unexpected losses. Moreover, there are soft savings that can be made from increased employee satisfaction, such as less stress, which makes them more productive in general!
Now, do it right the first time
Some companies purchase TMS systems that are more complex than they need, with no clear understanding of how to use the platform. This can lead these businesses down an expensive path without any benefits for productivity or efficiency in their organization.
Alternatively, here's what we would suggest.Start with an automation solution that best fits your business needs and requirements. It would be best if you explored an easy-to-use, customizable, multi-modal logistics solution, which is also highly scalable as and when your business grows. Not to mention, such SaaS solutions are the easiest to deploy, hardly require any training to start using and are highly intuitive. These affordable solutions make it easier for medium and smaller companies to optimize their supply chain efficiencies cost-effectively.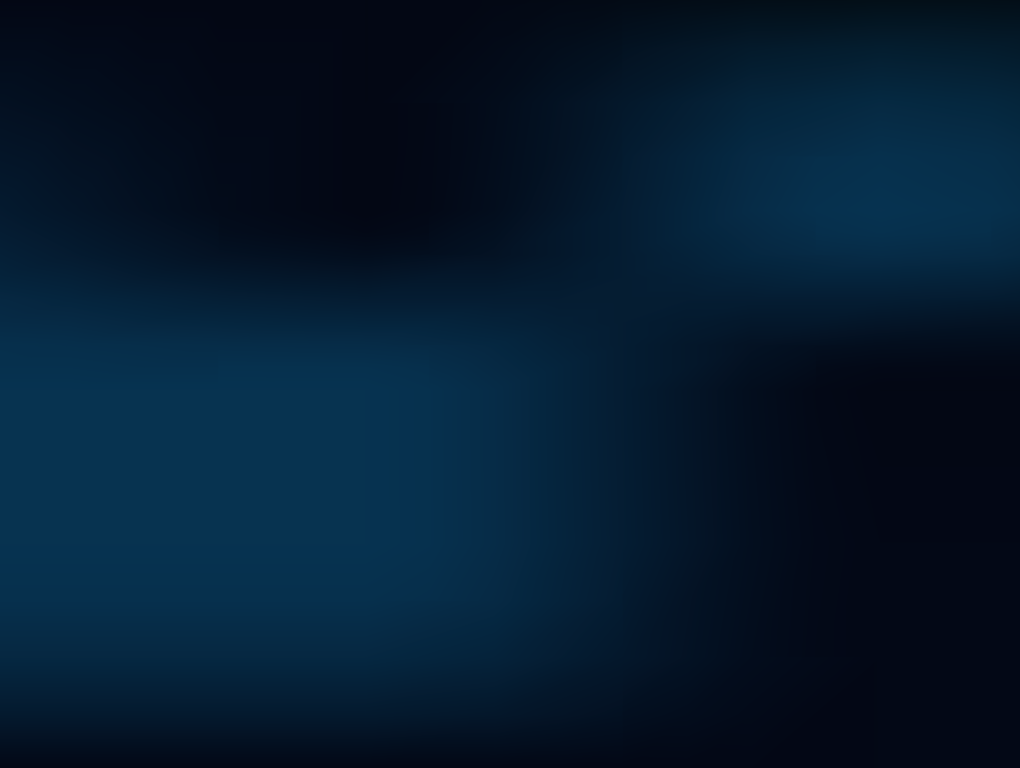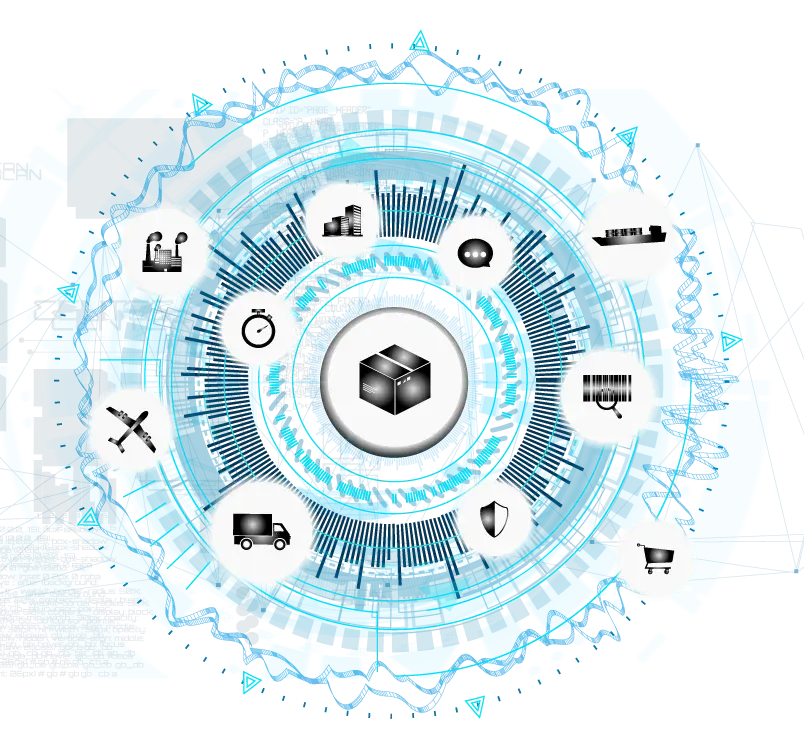 Start your free TMS trial worth $300
Access to the most reliable sailing schedules, live port delay status, freight rate benchmark and real-time container tracking
Feel free to fix a free walkthrough demo of how GoComet's solution can help you drive double-digit cost savings in your supply chain while eliminating all the pain points you may currently face due to the lack of automation.