Belgium Port Congestion
Port congestion is one of the biggest shipping problems faced by corporations of Belgium today. Our port congestion report is a data-driven tool that can help you calculate how much of a congestion your shipment will experience based on the specific port in the Belgium where it's due to arrive or depart from.
Need access to our entire database?
Let our solution experts help  
You have

0

/ 3 Weekly searches remaining
Filters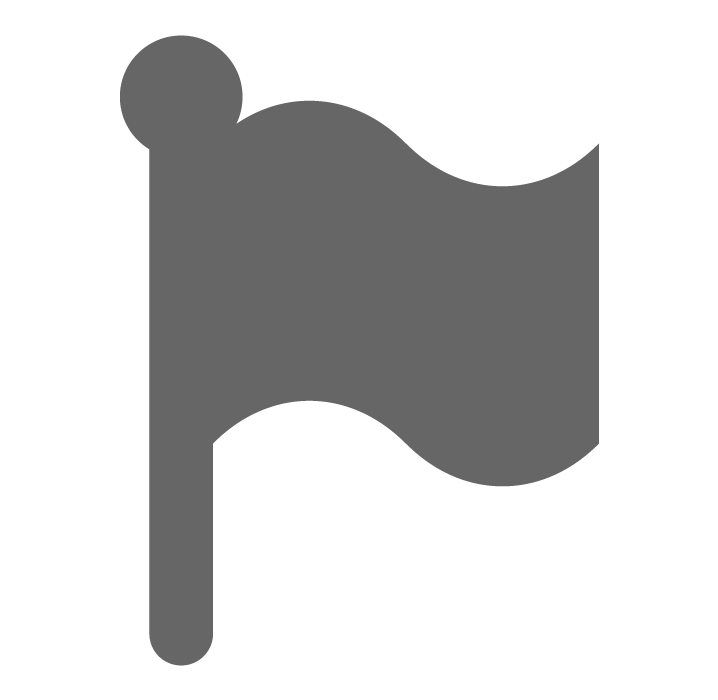 Antwerp, Belgium, BEANR

Zeebrugge, Belgium, BEZEE
About Belgium Ports and Congestion
Port congestion in Belgium is a growing concern for the shipping industry. The country's ports have been facing increasing pressure due to rising cargo volume and limited capacity. This has led to delays in cargo handling and increased costs for shipping companies and importers/exporters. The government and industry are working together to address the issue through infrastructure upgrades and the implementation of new technologies. However, it remains a concern for businesses operating in the country and those looking to do business with Belgium. To avoid congestion, businesses can use GoComet's real-time port congestion tool to know live status of port situation in Belgium. Using this data shippers can plan through delays and/or avoid them completely at planning.
Feature Insights
Sailing Schedule
63%
shipments do not arrive on-time at Belgium region
Carrier Spotlight
MSC
has the highest shipments arriving on-time for Belgium region
GoComet launched revolution!
Stay up to date with live weekly
congestion status of your ports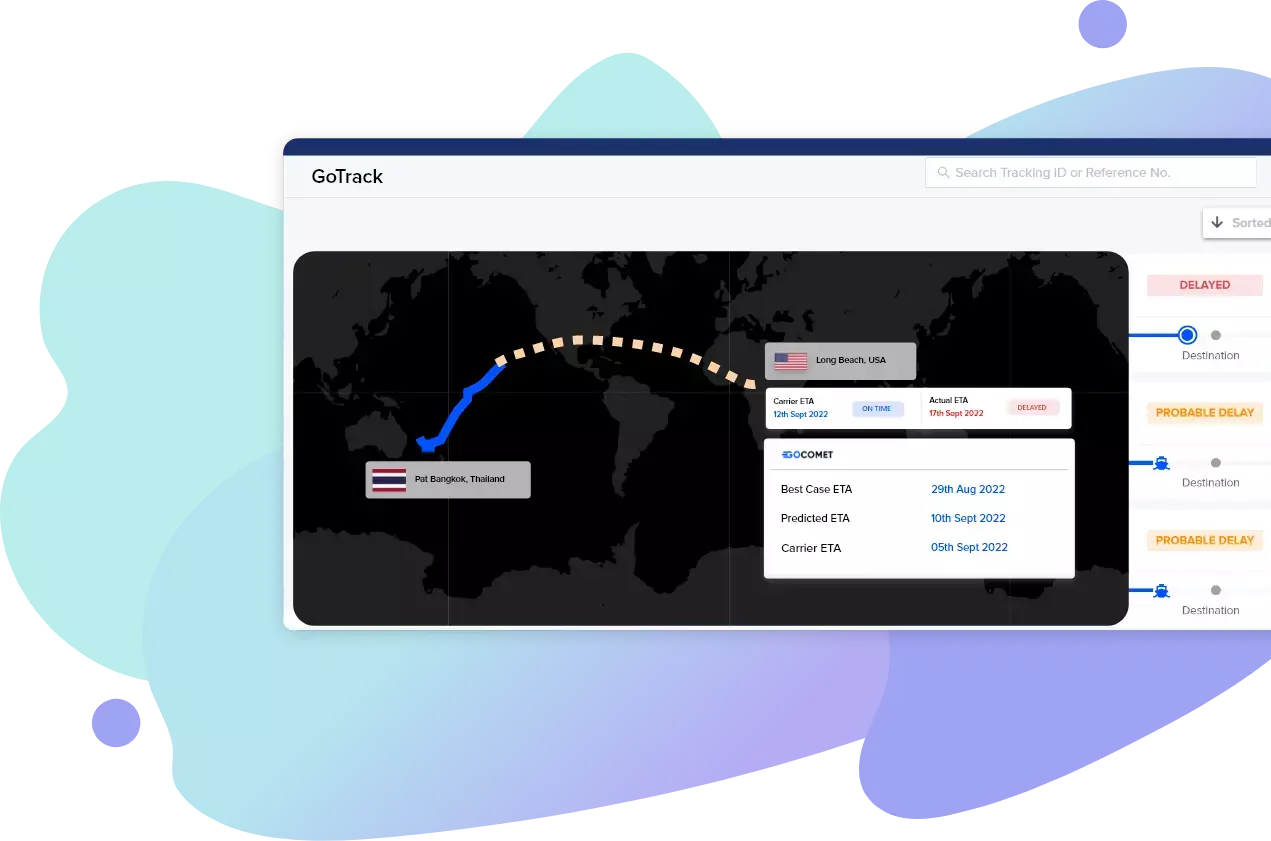 ---
Region-Specific Port Congestion Analysis – Quarterly Report
Global port congestion in Q1 2023 has improved significantly from its peak in Q4 2021, but it is still far from normal. The main factors that have contributed to the improvement are the easing of COVID-19 restrictions, the return of some ships to ser...
How is Gocomet's Port
Congestion Index calculated?
Gocomet's Rich Data Source
Live tracking of 200000+ shipments/month from 350+ carriers on our platform
Data from each tracking
Carrier Integration Data
gives Planned & Arrival Dates
Geofencing & AIS Data
Provides position of Shipment tracked over time
AI calculates it for you and how
Gocomet's proprietary Machine Learning algorithm tracks delays at each port over time
AI calculates congestion as the difference of actual arrivals on port & planned arrival schedules from carriers
Gocomet's Port Congestion Index
Analyzed data from AI is built into a
standardized index of 700+ global ports
This index helps foresee delays and bring efficiency to your Supply Chain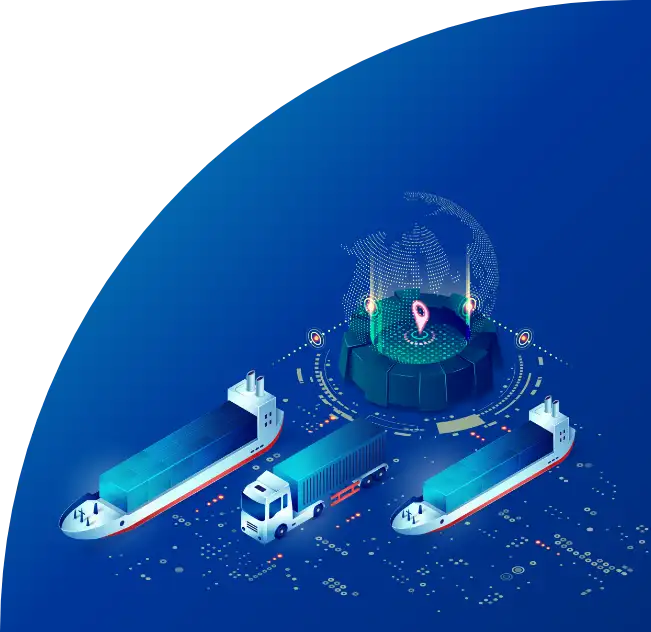 Frequently asked questions
What is GoComet's Port Delay/ Port Congestion tool?

GoComet's Port Delay smart tool calculates the delays at major ports across the globe and gives the live port congestion data to the users.

How is Gocomet's Port Congestion data generated? What is the depth and source of the data used in the calculation?

GoComet's port congestion tracker analyzes more than 45000 containerized shipments per month at major ports across US, EU, EMEA and SEA regions. Supported by GoComet platform's real-time container tracking data, our machine learning algorithm calculates congestion/delays at ports based on the turnaround times of these containers at a given arrival/departure port.

What milestones are taken in account for calculating port congestion data?

Our delay calculation logic takes into account the time spent by vessels in proximity to the port (ideally, anchorages or queues) and the time taken by the container to gate-out (be cleared) from the port once the vessel arrives at the port to build real on-ground delays.

What is the geographic coverage of port congestion data?

GoComet's port congestion tracker analyzes more than 45000 containerized shipments per month at more than 400 major seaports spread across US, EU, EMEA and SEA regions.

How do I use GoComet's Port Congestion tool for free?

In this same page, scroll above and enter a port name under the option "Search your preferred port". You will find the live port congestion data for that particular port.

What do you mean by median delay and maximum delay in the result?

The calculated congestion index is a median value which would hold true for a maximum number of cases (excluding outliers). Median delay indicates the average number of days your shipment could be delayed due to port congestion

What does the various color schemes in the live data indicate?

Red (More than 5 days delay)
Orange (3 – 5 days delay)
Yellow (Less than 3 days delay)

Can I get port congestion data via direct integration?

Yes! GoComet's port congestion API can be integrated with any client ERP system and the data pulled out can be used to create your own interface as per the client's use case.

What are the formats in which I would be able to export port delay reports?

You will be able to export your reports in the following formats:

Data from direct integration: Our API integration enables direct extraction of data from our system into your ERP or other data-management platforms in widely accepted JSON, XML, CSV and other formats.
Recurring email reports: GoComet can enable automated triggered reports, where spreadsheets containing port congestion reports can be emailed to the client side users as per their preference.

In order to learn more about API integrations or Customized/Scheduled emails about Port Congestion data, please

What is the accuracy of GoComet's port delay data?

GoComet's port congestion data gives real-time visibility over port congestion that uses a combination of multiple sources such as AIS data, geofencing around ports and live container events data – collected from over 45000 containers tracked every month. This enables us to give accurate port congestion data as opposed to historic coverage given by other data providers in the market.

How do I sign up for GoComet's free Port Congestion tool?

You can click on the "Sign in" option at the top of this page and then scroll down the login form that opens and click on "sign up" displayed at the bottom. Now you can sign up as a new user either using your company email ID or your Google account. Using these credentials you can have access to our port congestion database along with other free tools and getreal-time free container tracking tool, smart ocean/vessel schedules andshipping rates market index (GFI) for free!

In order to get custom post congestion reports for your team or customers, you can and contact our solutions expert.

Do you have any other free tools apart from port congestion/port delay?

Yes, we do. You can click on our Free tools menu on the website, and you will find the following free tools along with Port Congestion:

Container Tracking – Get unprecedented visibility over all your international shipments with our single window tracking solution. You can eliminate the need for manual container tracking and can stay updated with real-time automated notifications on the movement of your freight.

GoComet Freight Index – GoComet freight shipping calculator helps to calculate ocean & sea container shipping rates instantly. You can check real-time cost, price, rates and more with our international freight shipping calculator.

Smart Schedule – This tool provides instant access to the latest sailing schedules, benchmarked freight rates & carrier performance. You can search for your preferred route by entering the origin and destination port.

How does GoComet's Port Congestion tool help in supply chain visibility?

Prolonged port delays can disrupt production cycles, thus causing an impact on the delivery schedules. As vessels queue outside ports and turnaround times increase, it could be a real challenge to secure cargo space. Adding to this, a lack of visibility over space availability and changes in lead times complicate shipment planning. Keeping stakeholders informed about the changes in arrival timings, delays in transshipment, etc., became increasingly difficult due to a lack of reliable information on port delays and inefficiencies in tracking updates.

With the help of proprietary machine learning algorithms, GoComet's Port Delay smart tool calculates delays at major ports across the globe and automatically notifies the company of the uncertainties affecting their shipments.
With live updates on the exact location and movement of shipments via advanced track and trace technology, companies will be able to address possible bottlenecks and optimize shipment planning.
Predictive updates on delays and ETAs based on on-ground developments and data analytics can better equip the logistics team with actionable insights.
The carrier service reports generated by the platform could help you identify the most reliable service providers.

I would like to upgrade and want to get the Port Congestion subscription. Is that possible? What should I do?

Yes, you can most certainly do that. Please click on "Contact Us" on the top of this page and just enter your email ID. We will get in touch with you. Alternatively, you can also click here to schedule a free demo.

Can I get a customized proposal based on my logistics operations once I decide to upgrade my free tool?

Yes, you can. Our customer support team will tailor-make your project proposal in accordance with your industry, logistic operations and specific requirements.